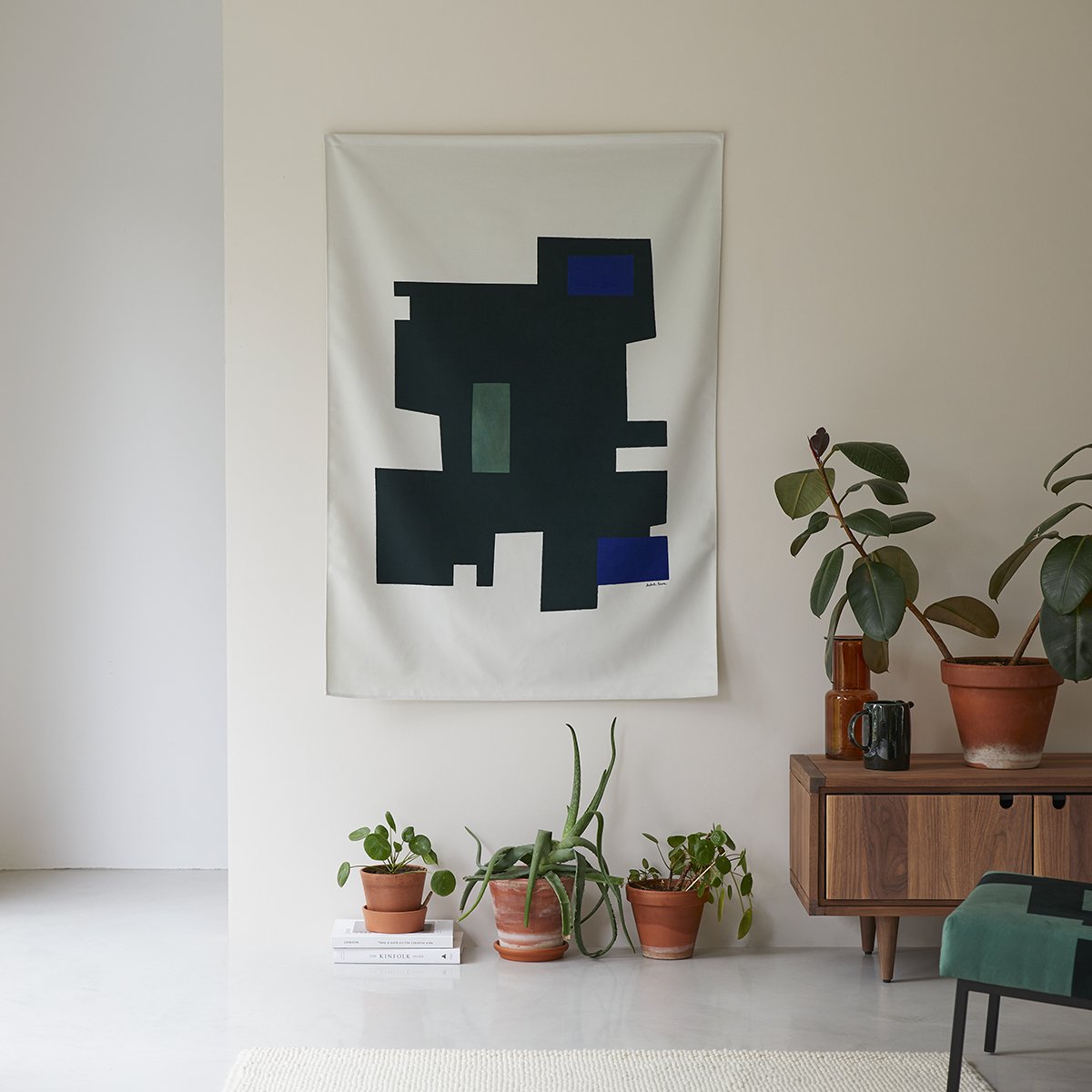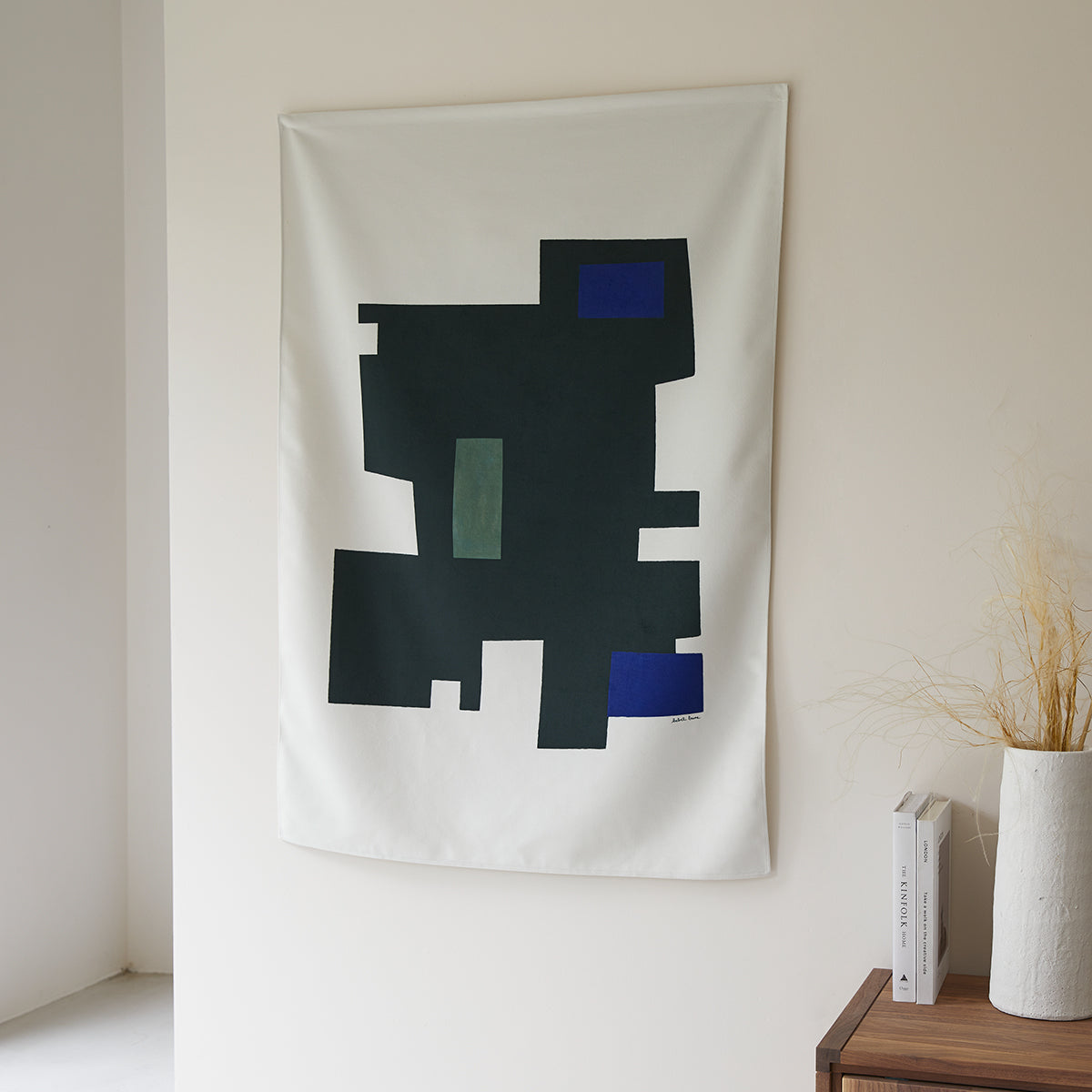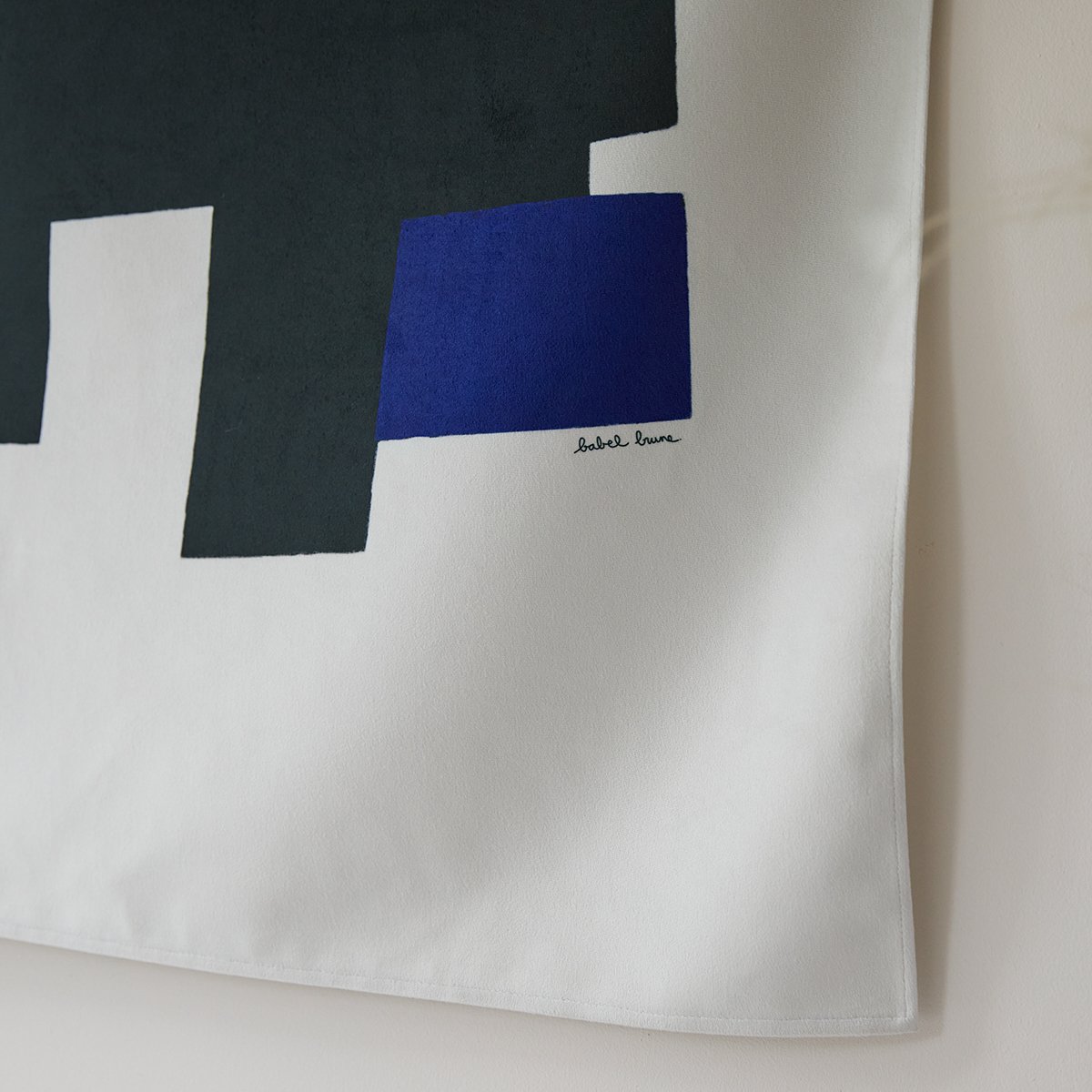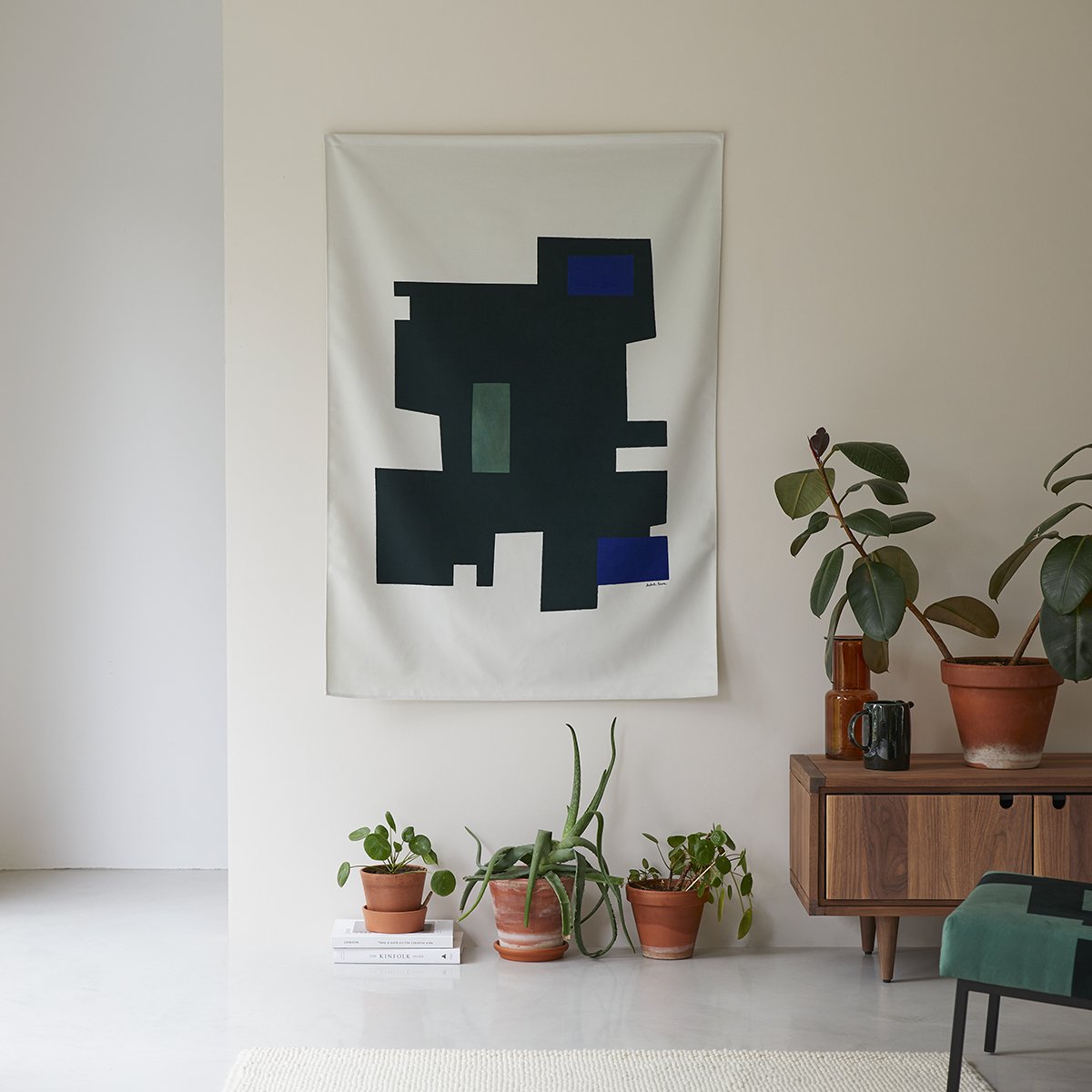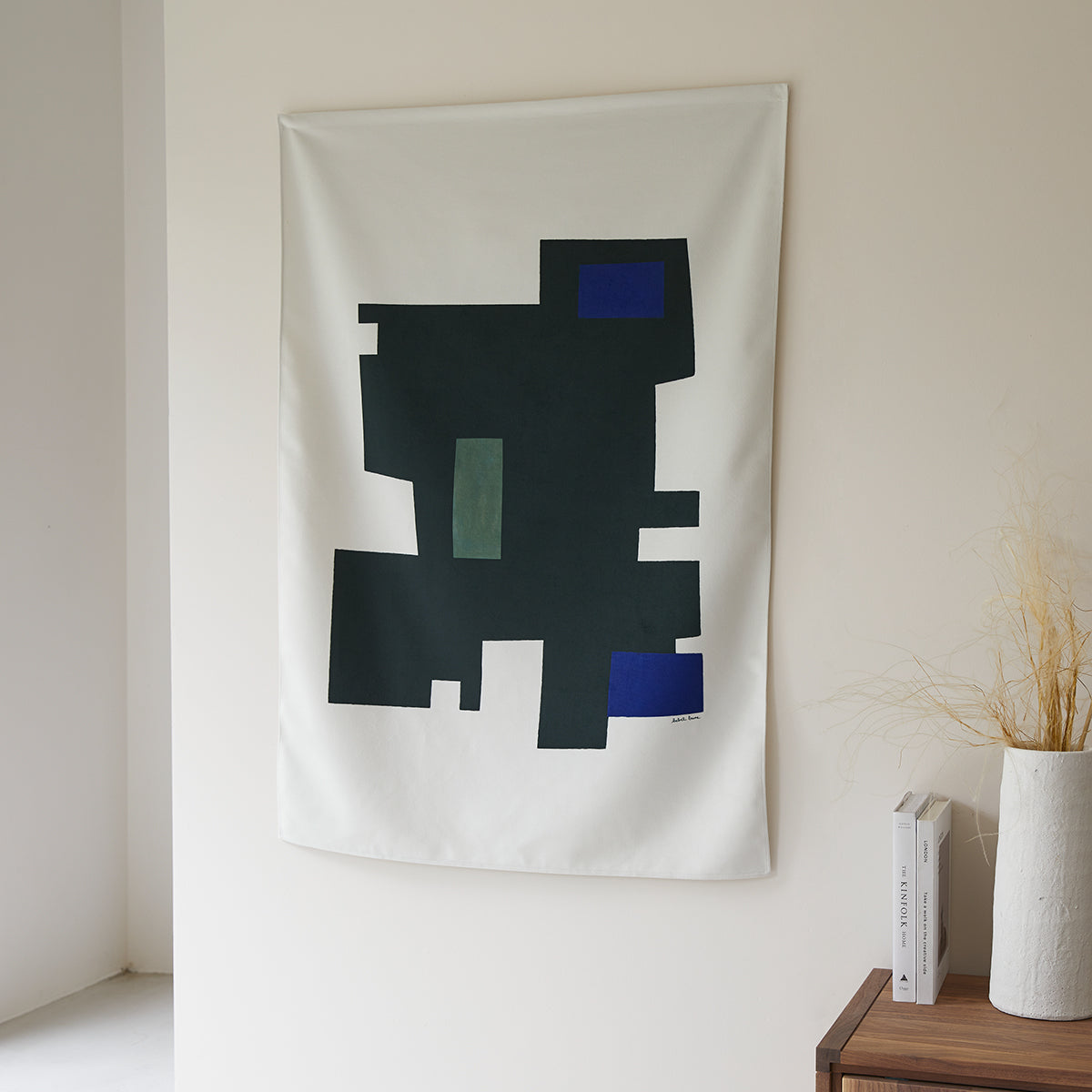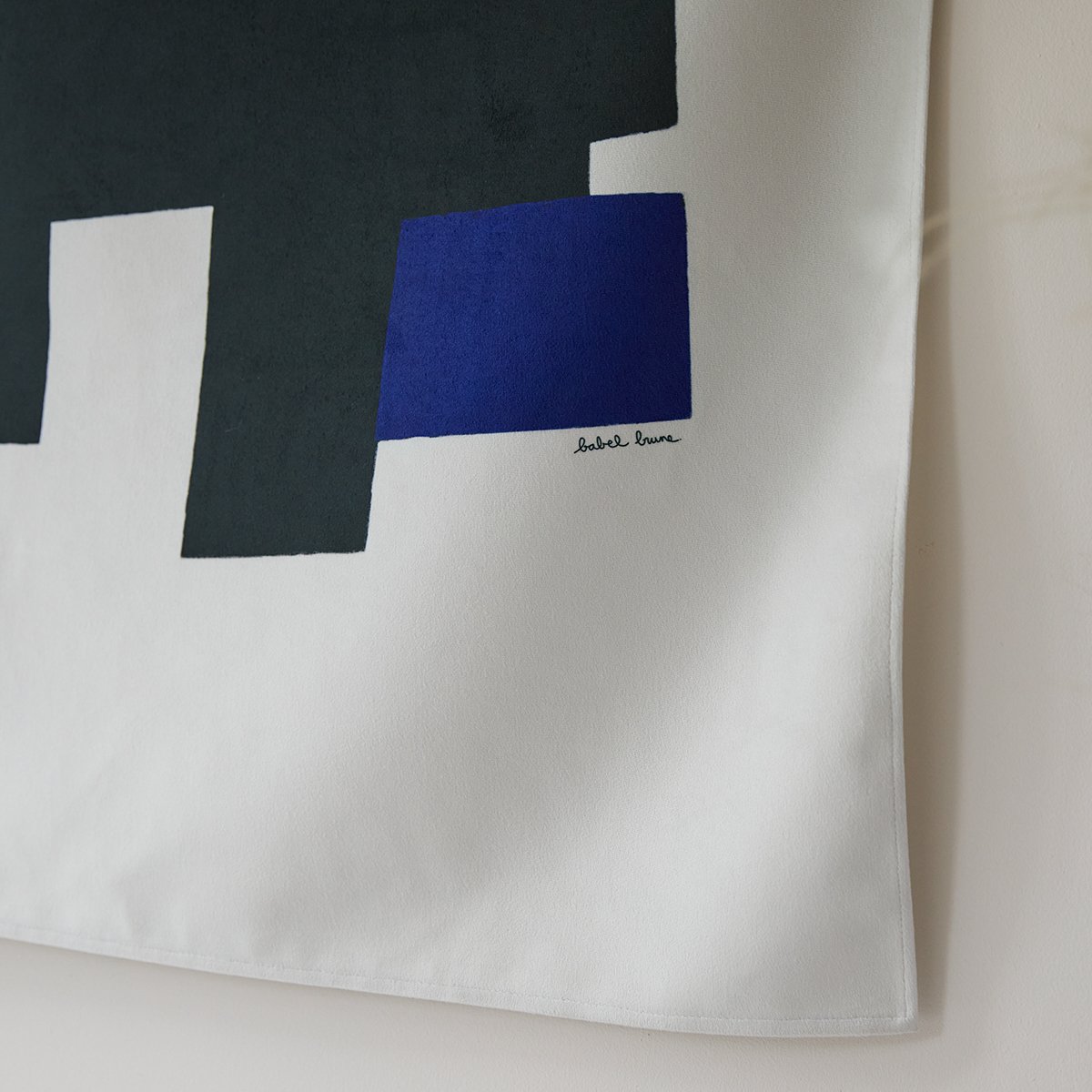 Wall Hanging for Tikamoon - Barbican 90 x 135
Bring artwork to the walls of your home with the Babel Brune wall hanging.
The Barbican wall hanging is a unique and durable piece, made with non-polluting inks, it has been manufactured in the north of France by passionate and committed experts!
A 100% made in France product that will bring a lot of personality to the room: kitchen, living room, bedroom...
It features a wooden hanging bar at the top and a metal reinforcement wire slipped into the hem of the suede.
Key information:
Material: Suede velvet printed in France, water-repellent
Dimensions: H 135 x W 90 x D 1 cm
Weight: 0.6 Kg

- digital printed pattern. Non-polluting inks
- "fire retardant" fabric
Solid wood hanging bar
Maintenance
It is recommended to apply a special waterproofing spray to upholstery fabric. General cleaning is very simple. Just wipe with a clean damp cloth. For stubborn stains, natural detergents such as black soap or baking soda can be used.
See our article about the Tikamoon 'collab' here