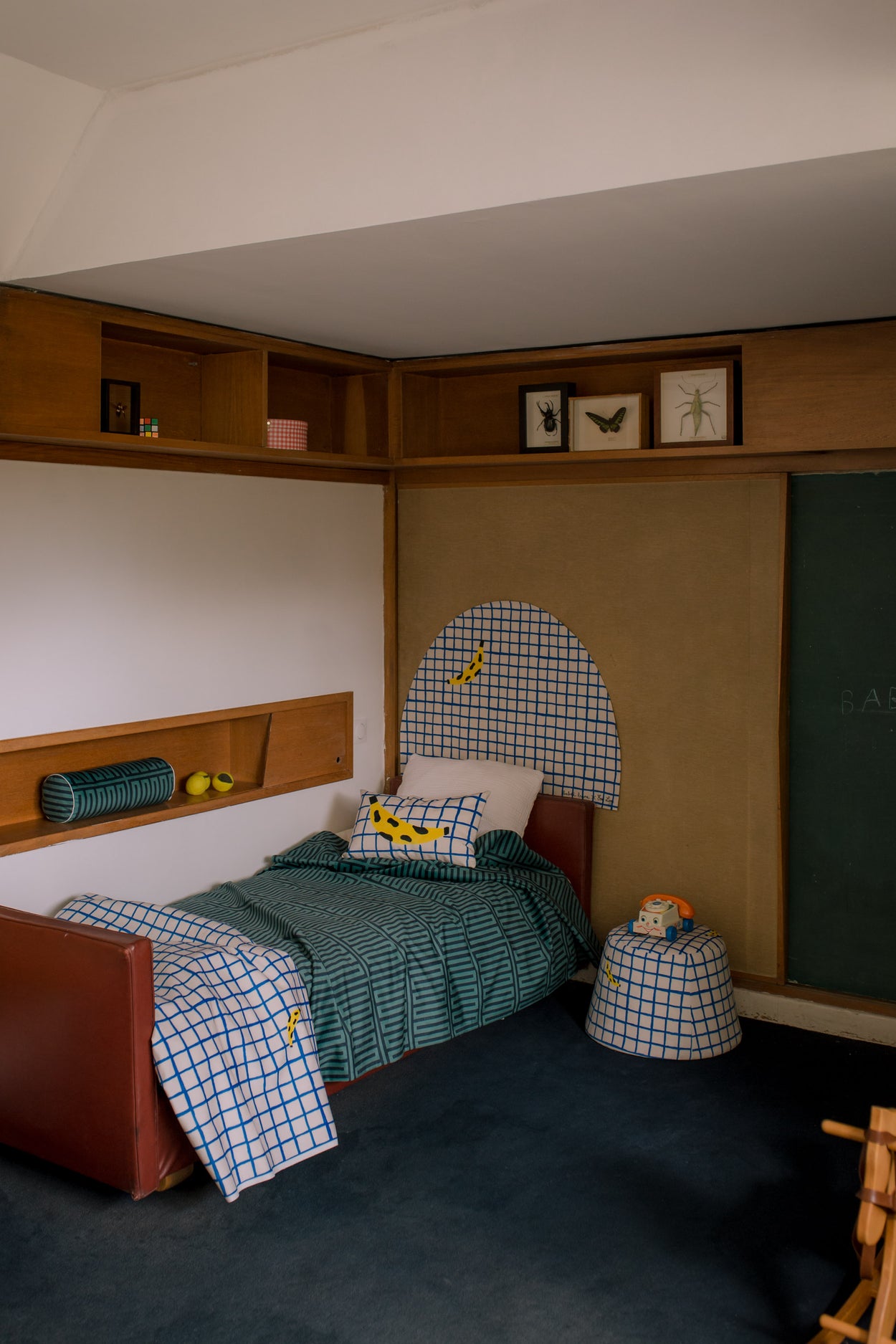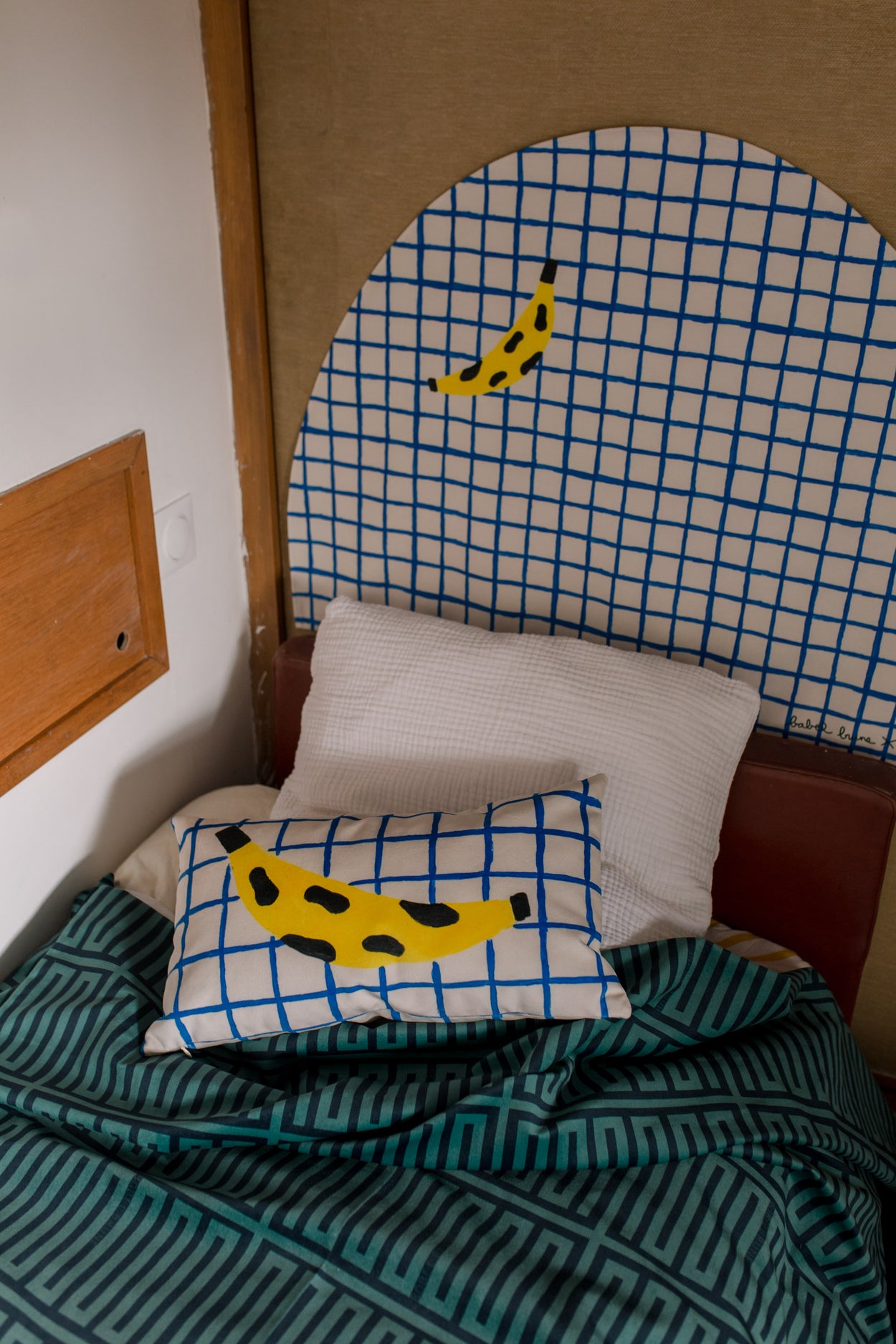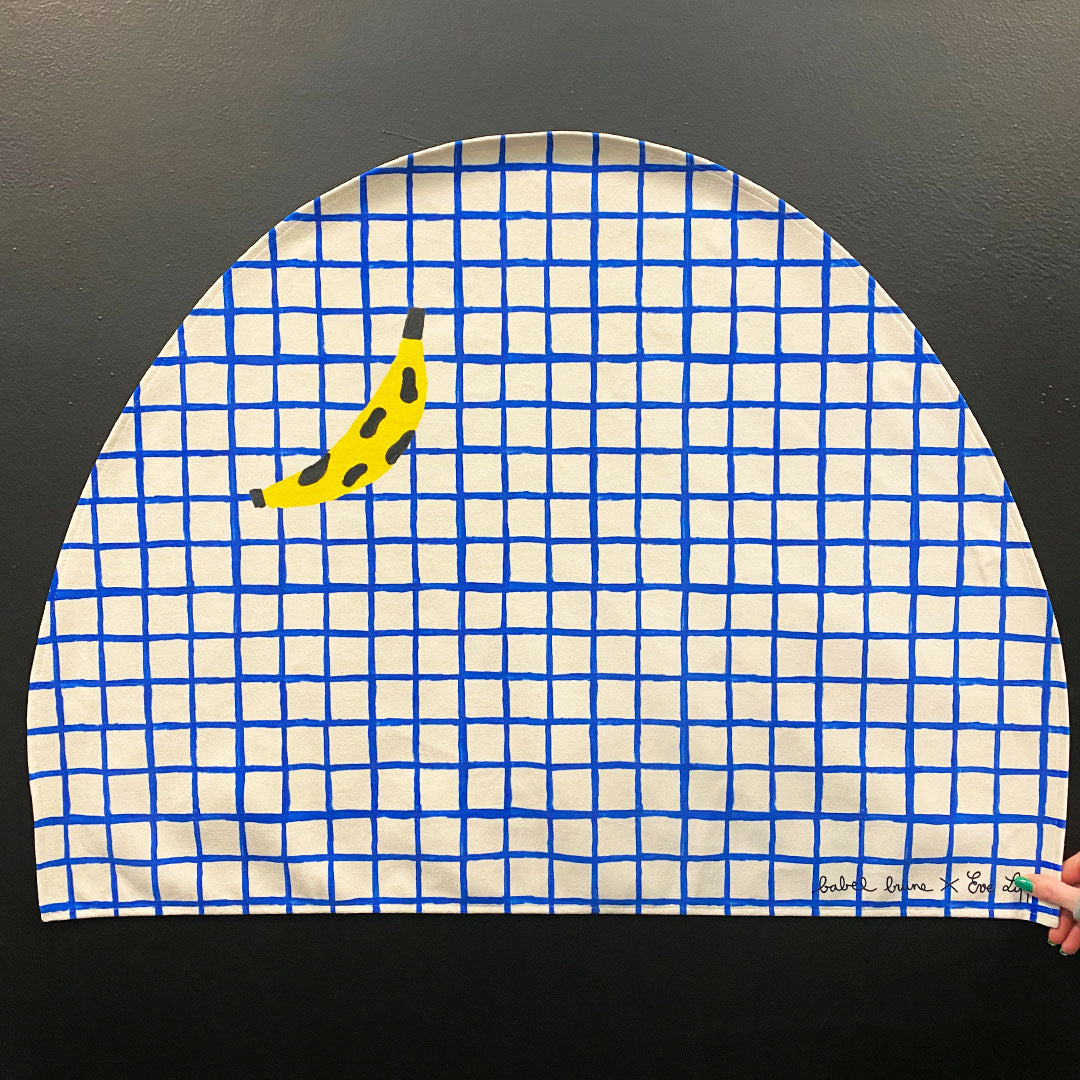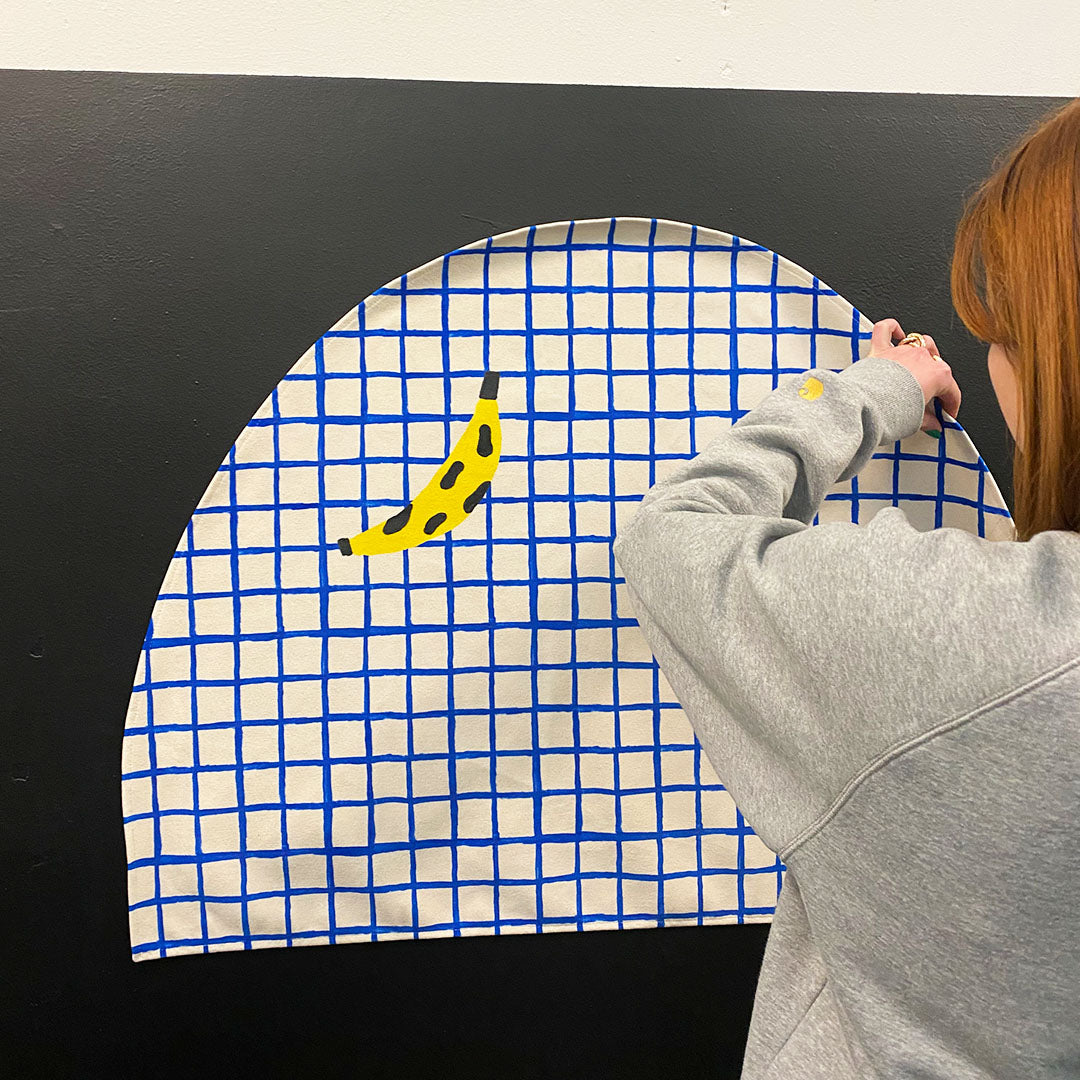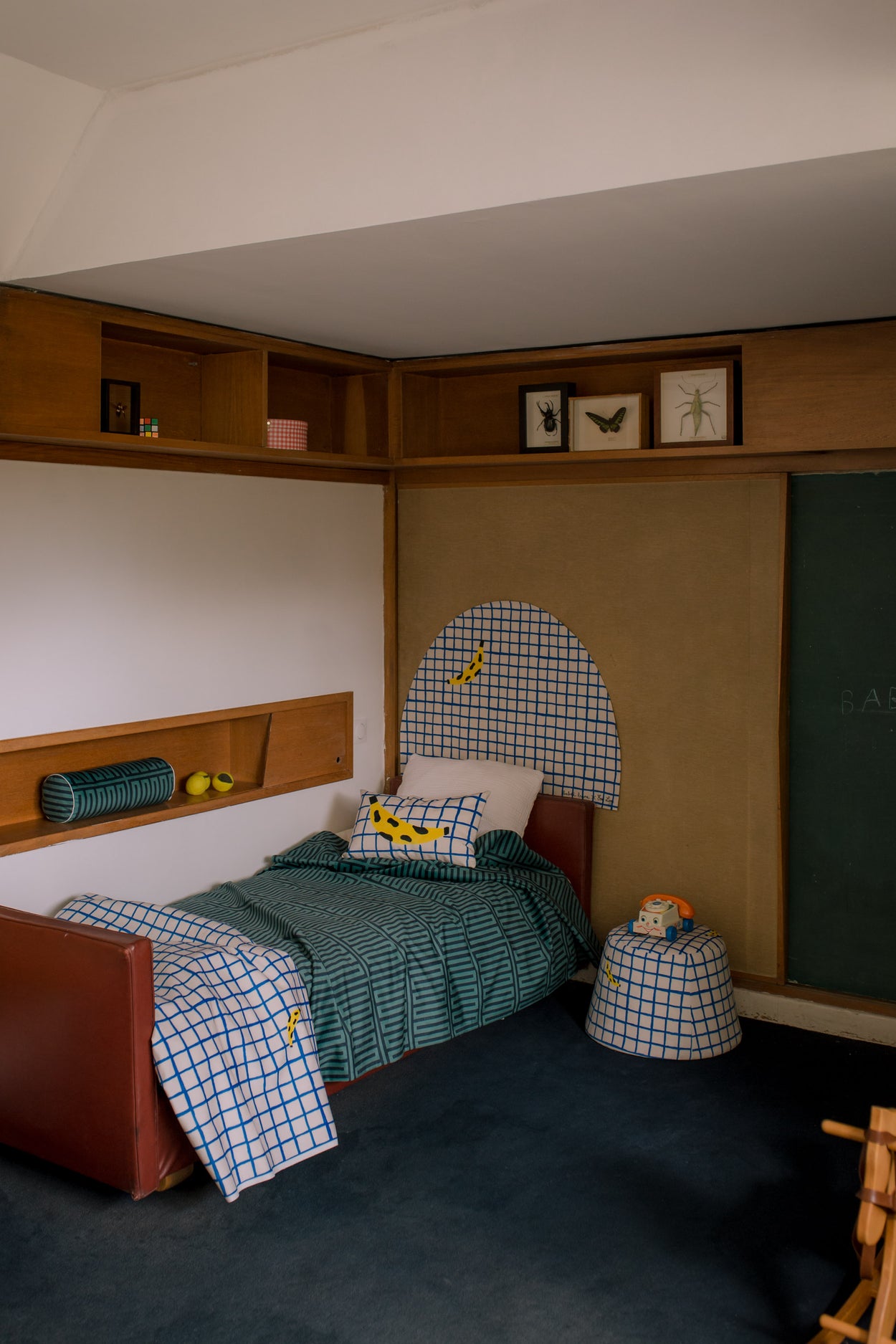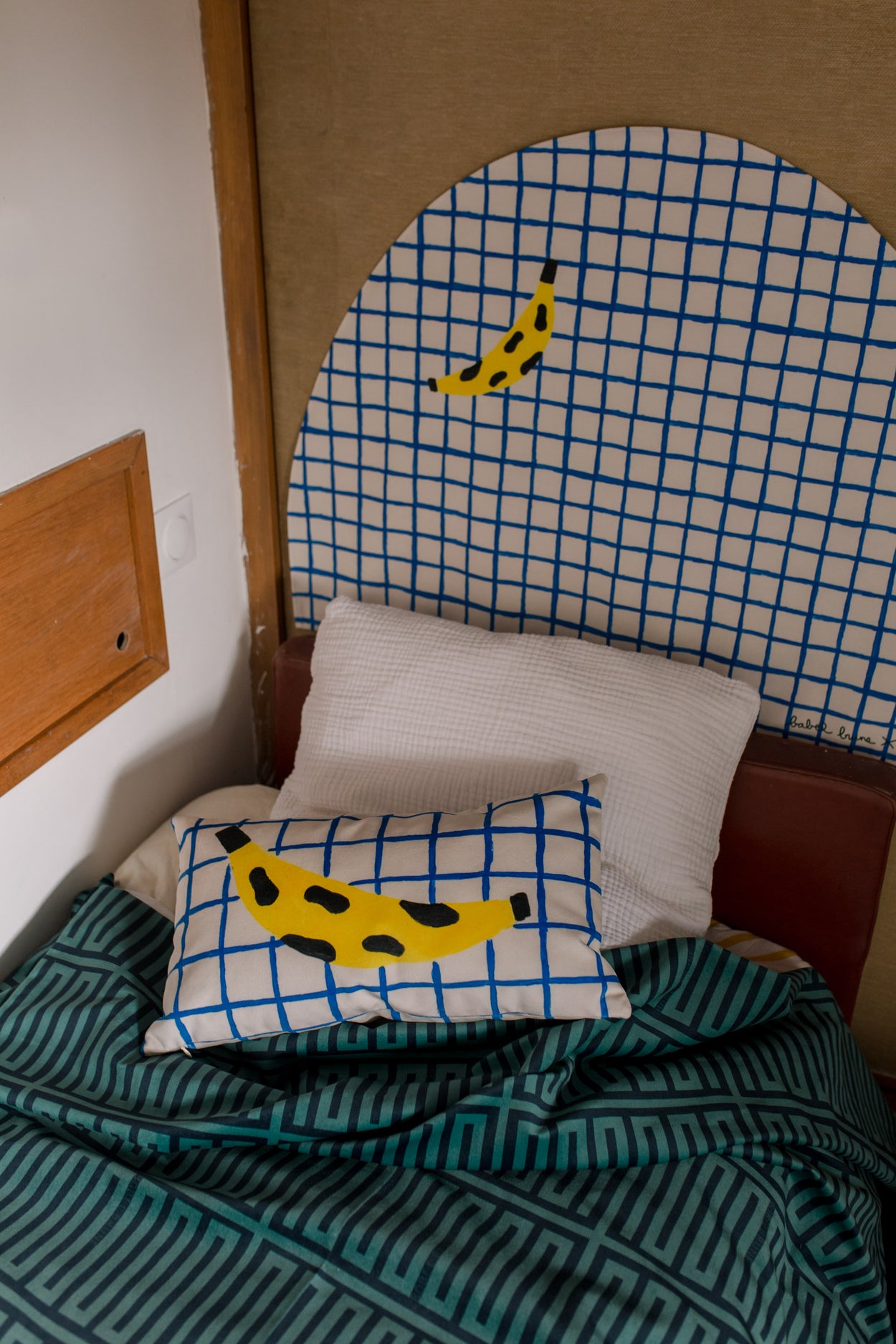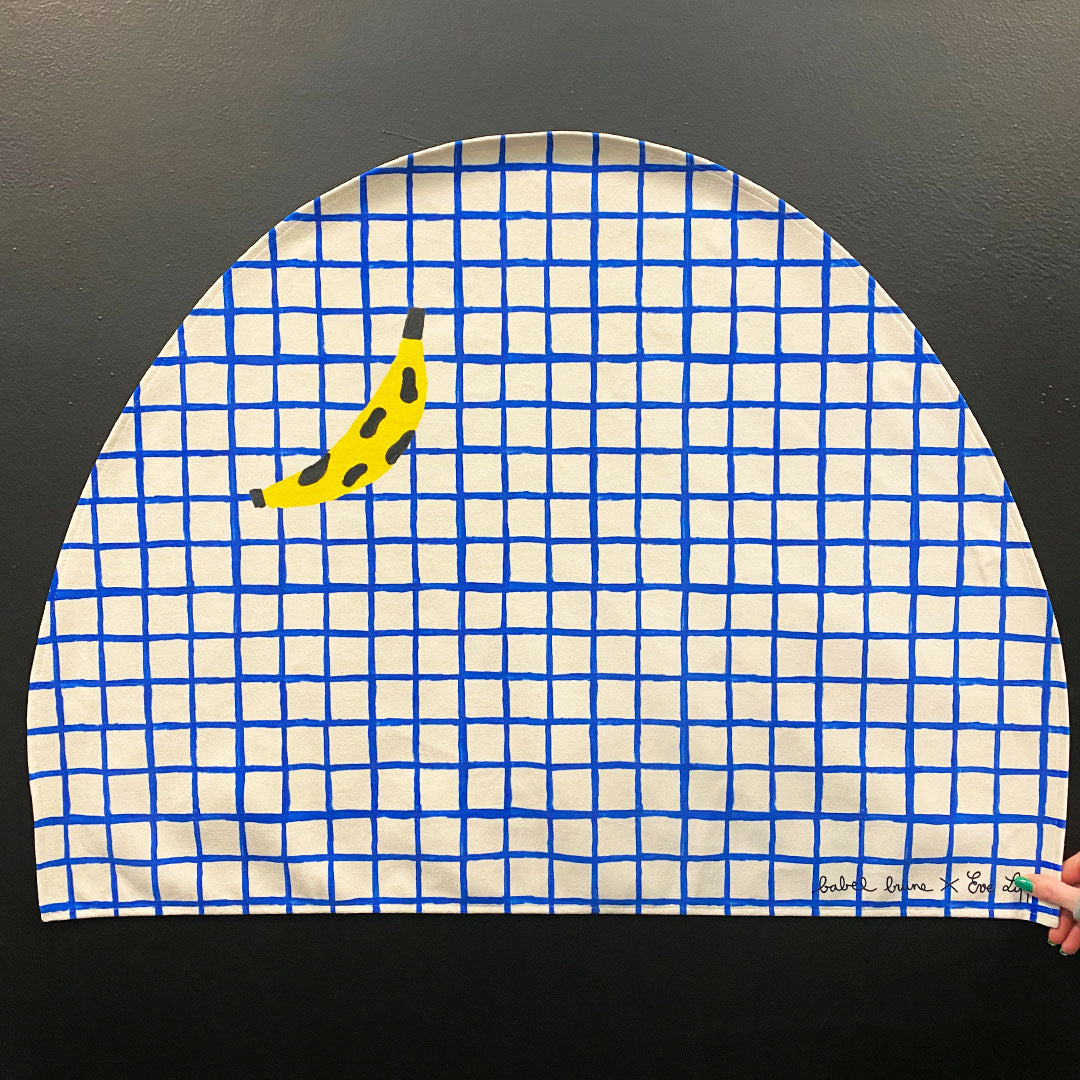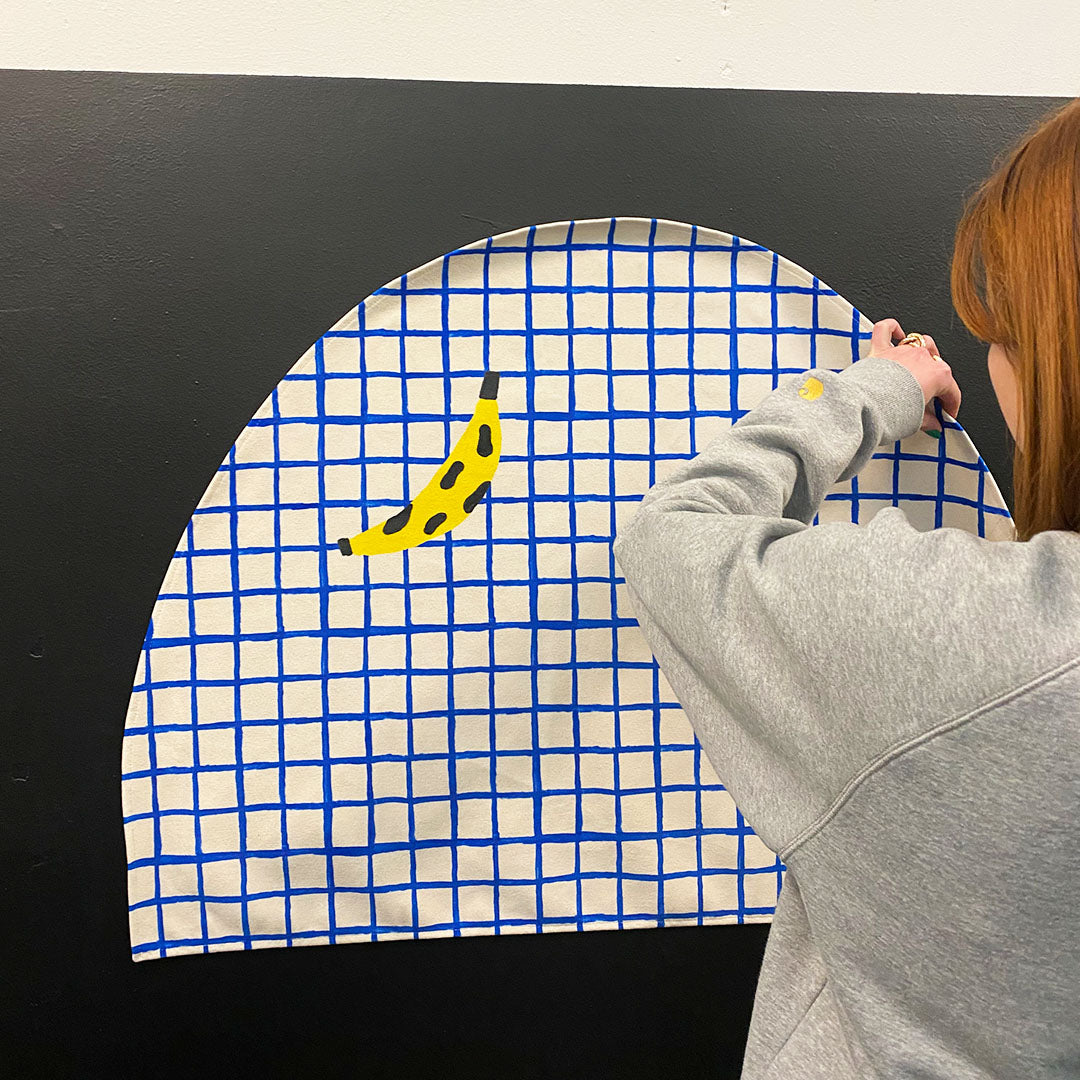 Headboard Wallhanging Banana
Through the meeting of materials, know-how, inspirations, Babel Brune challenges decorative objects. The hanging is thus reinvented as headboard, in an arc for a single bed and in a rectangle for a double bed, it is applied like a tapestry.
Headboards from the Eve Lippa collection are perfect for a child's bedroom with their colorful and bold colors and patterns.
Useful information :
Dimensions : H70 W90
Material : velvet suede
Our hangings are printed at our partner printer in Tourcoing with non-polluting inks and a process that consumes very little water and energy. They are then made with love by Perrine in Wimille, Pas-de-Calais.