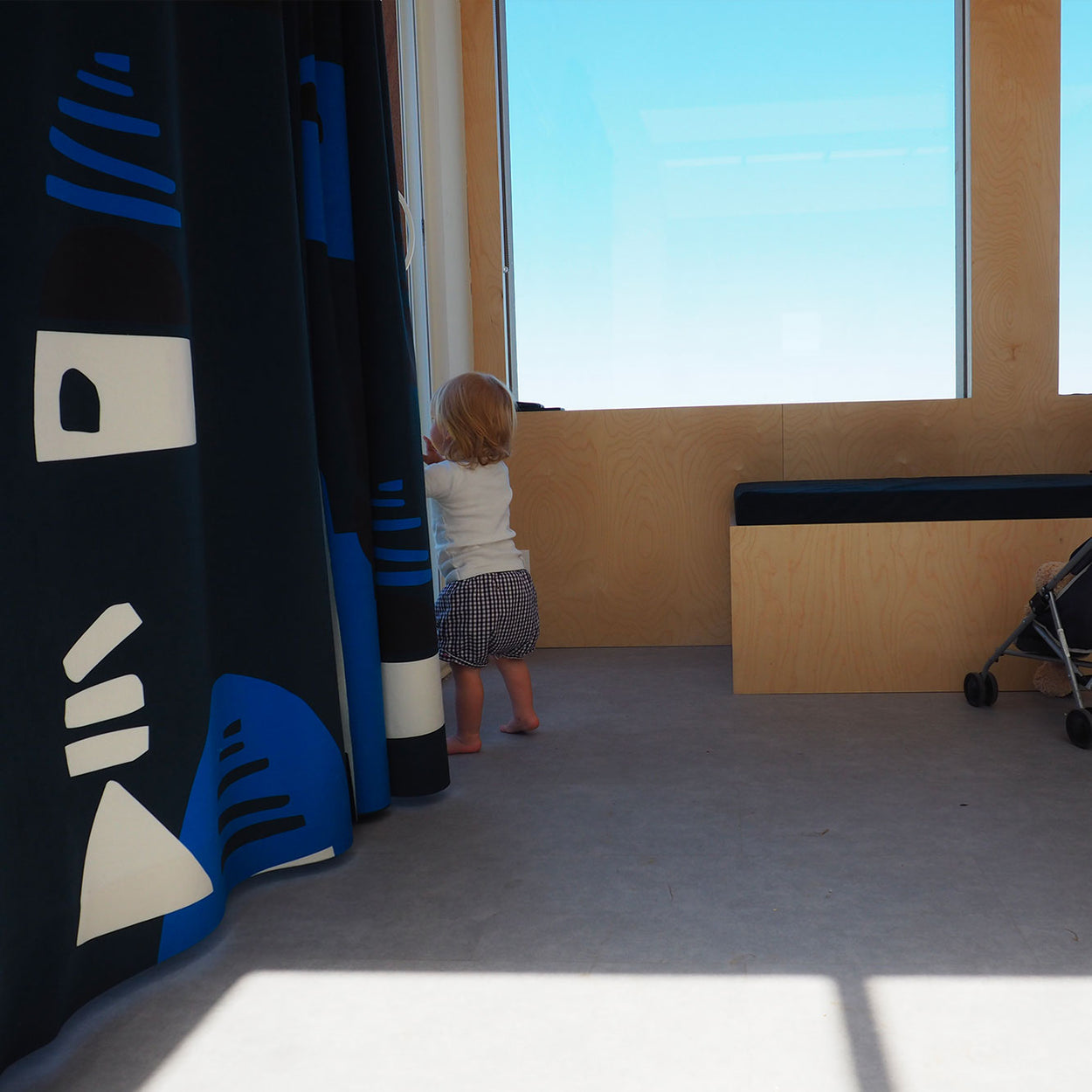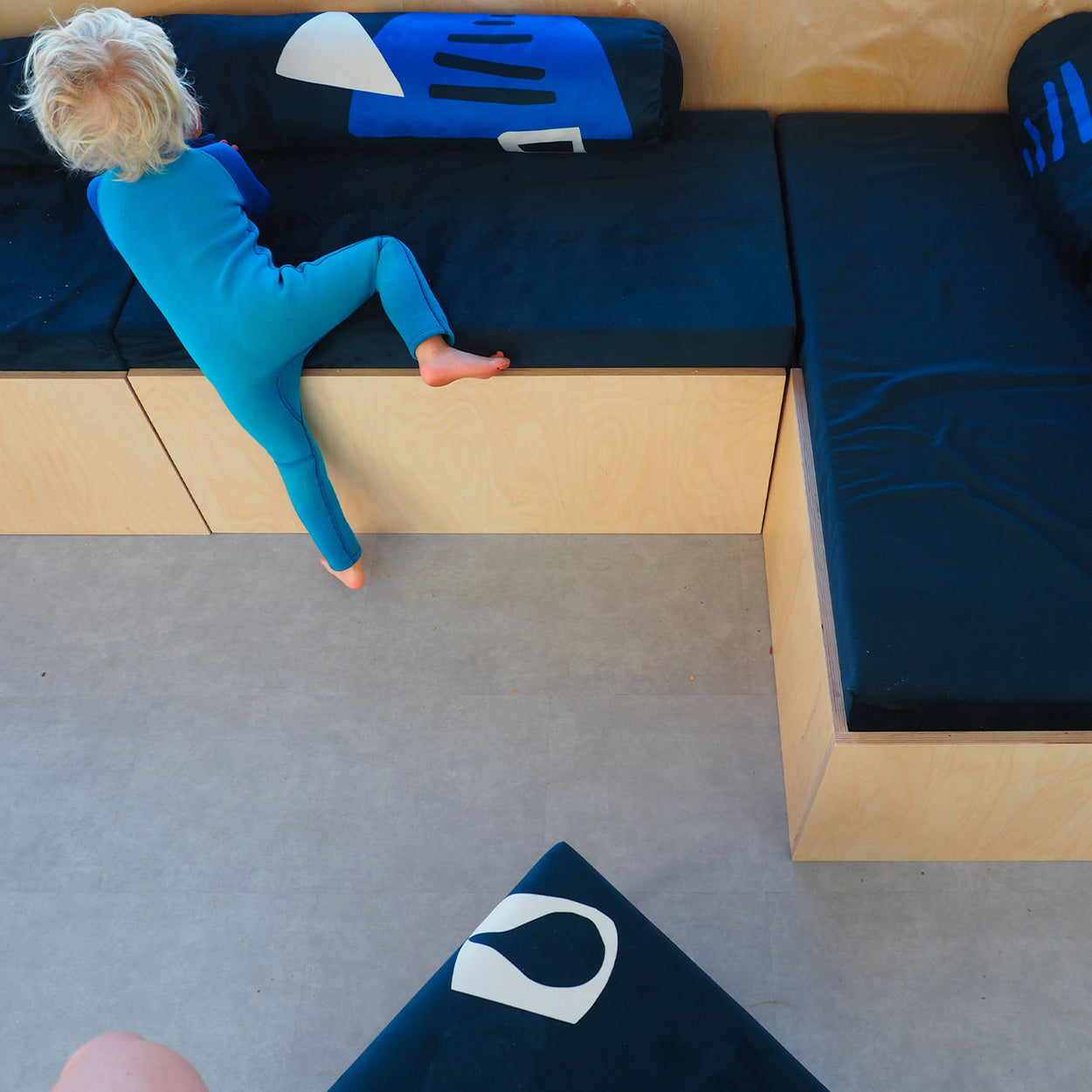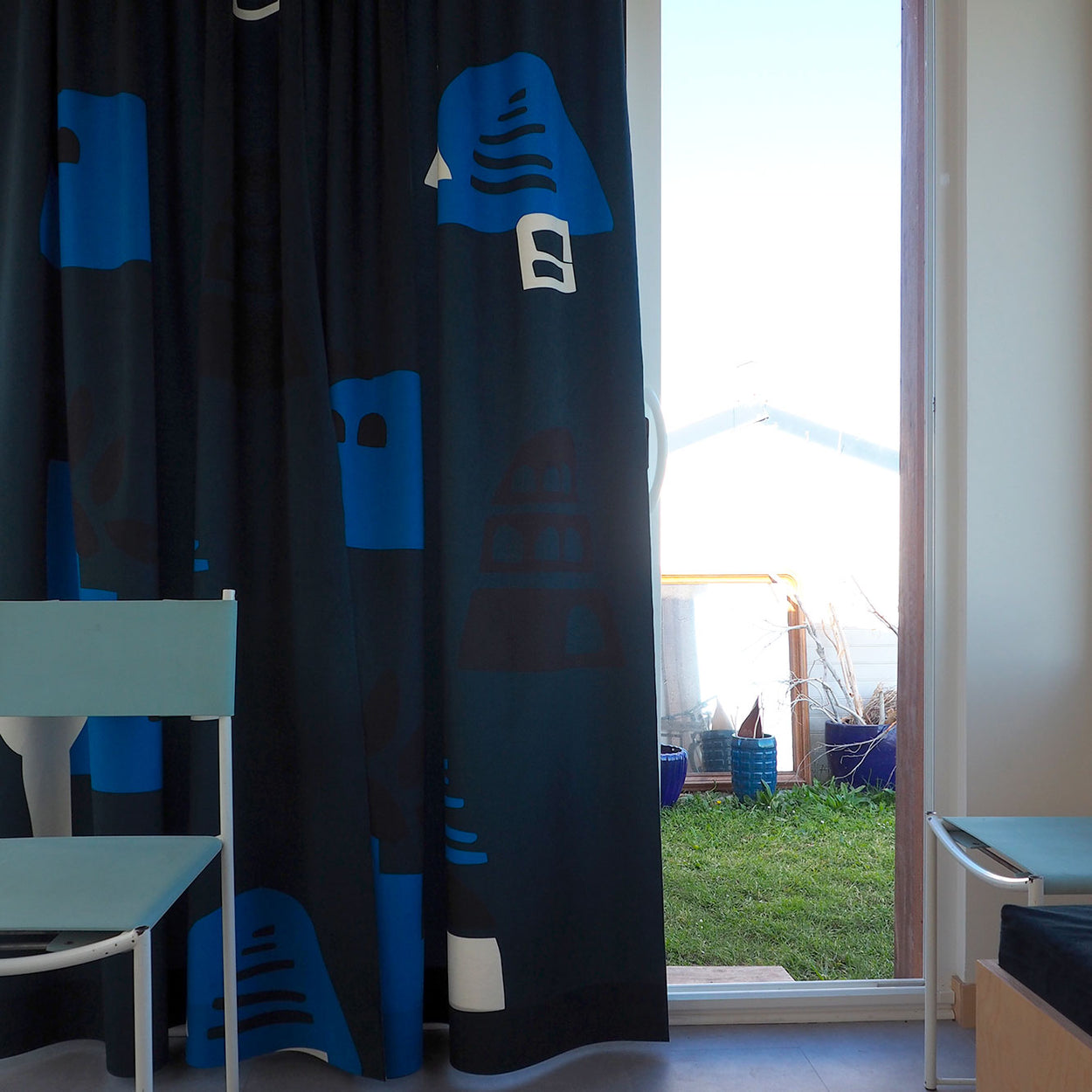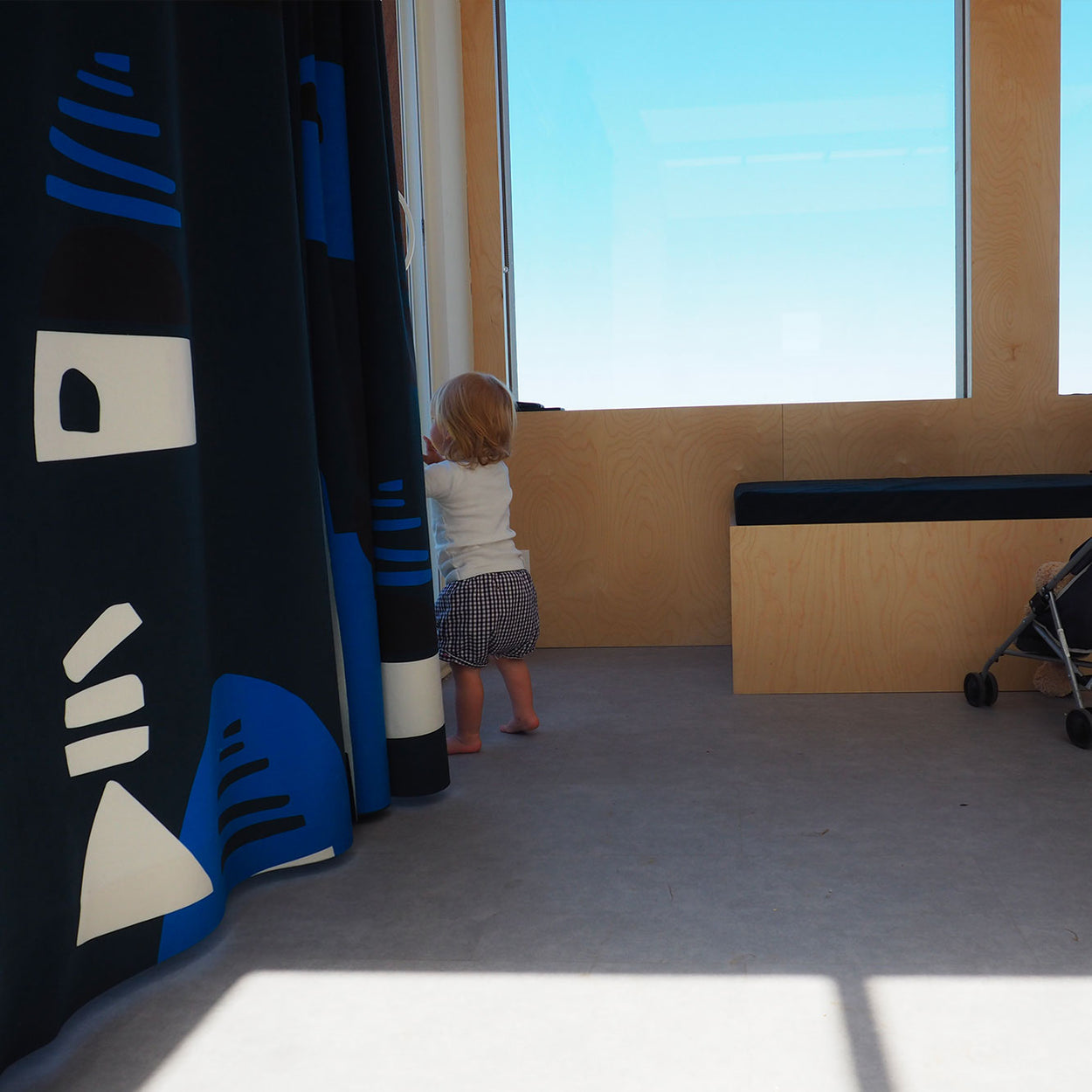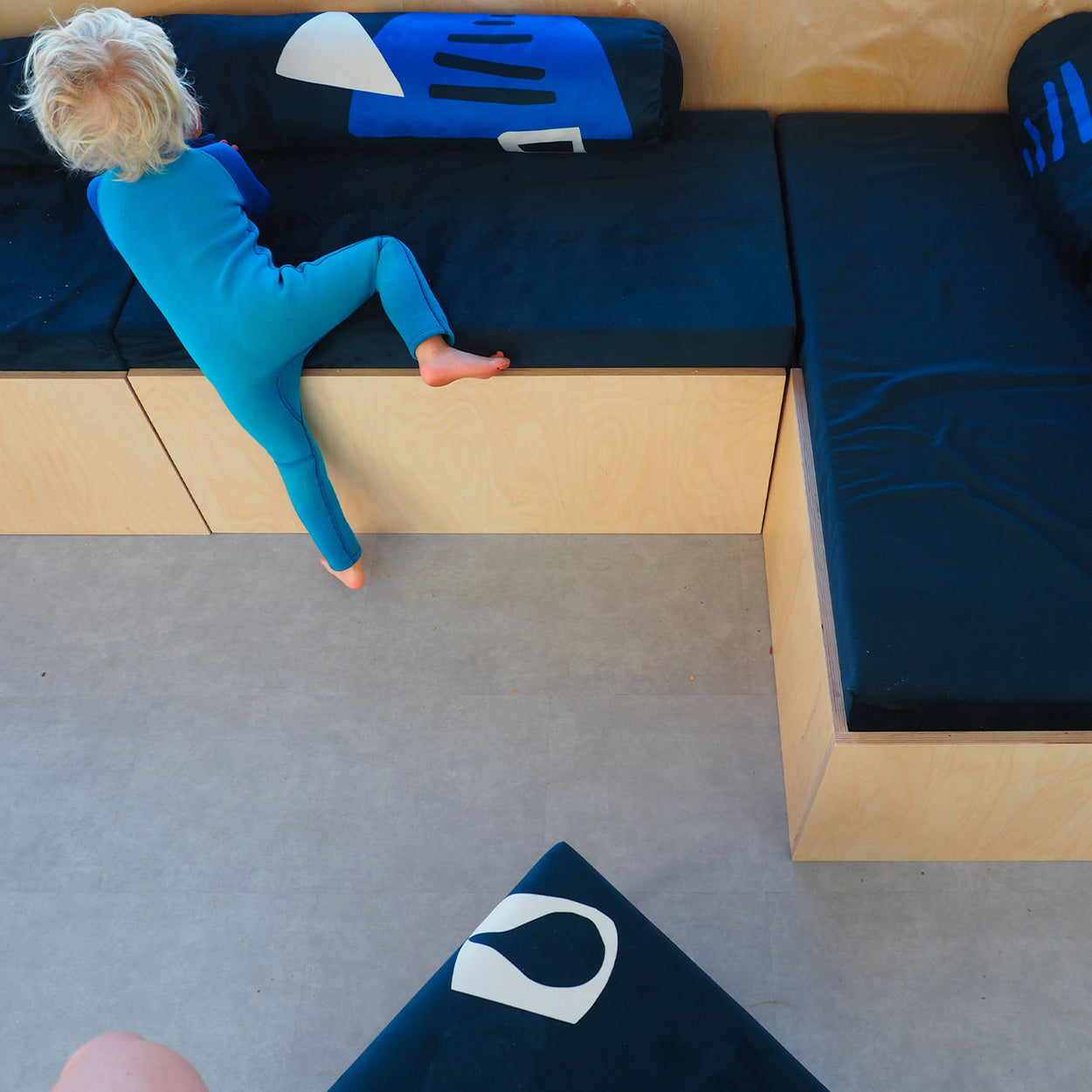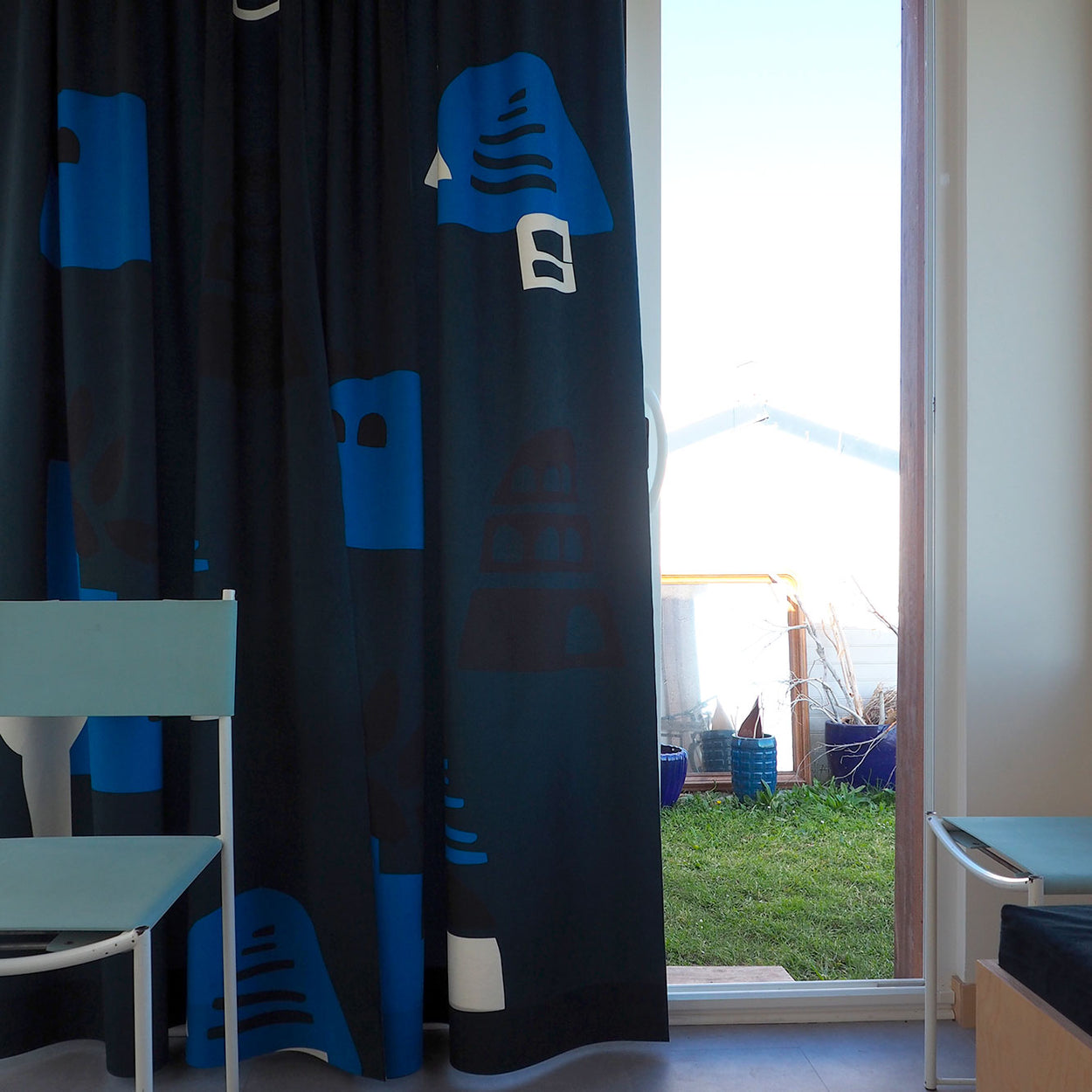 Suede Velvet by the Metre - Babylone Blue XXL Suede Velvet on Navy Background
Inspired by our Babylone Blue collection, this variation of our suede velvet features the Babylone Blue motifs in XXL on a navy background. The creation of the design has been inspired by Matisse's art, featuring a process that involved paper-cut-outs to form the shapes.
Sold by the metre, the material can invigorate your decor projects: cushions, curtains, benches...
The dense, thinly cut velvet has been specially designed for furnishings and has a perfect hold and feel.

Samples available here.
- Price by the metre.
Key information:
Suede velvet
60,000 Martindale rating - 380g / m² 140 cm width
Our fabric is printed locally, on demand. Our textile printer is located in the heart of an eco-district in Tourcoing, France, a former textile heartland. We exclusively use non-polluting inks. The printing process uses very little water and energy.
Printed on demand. Allow two weeks.