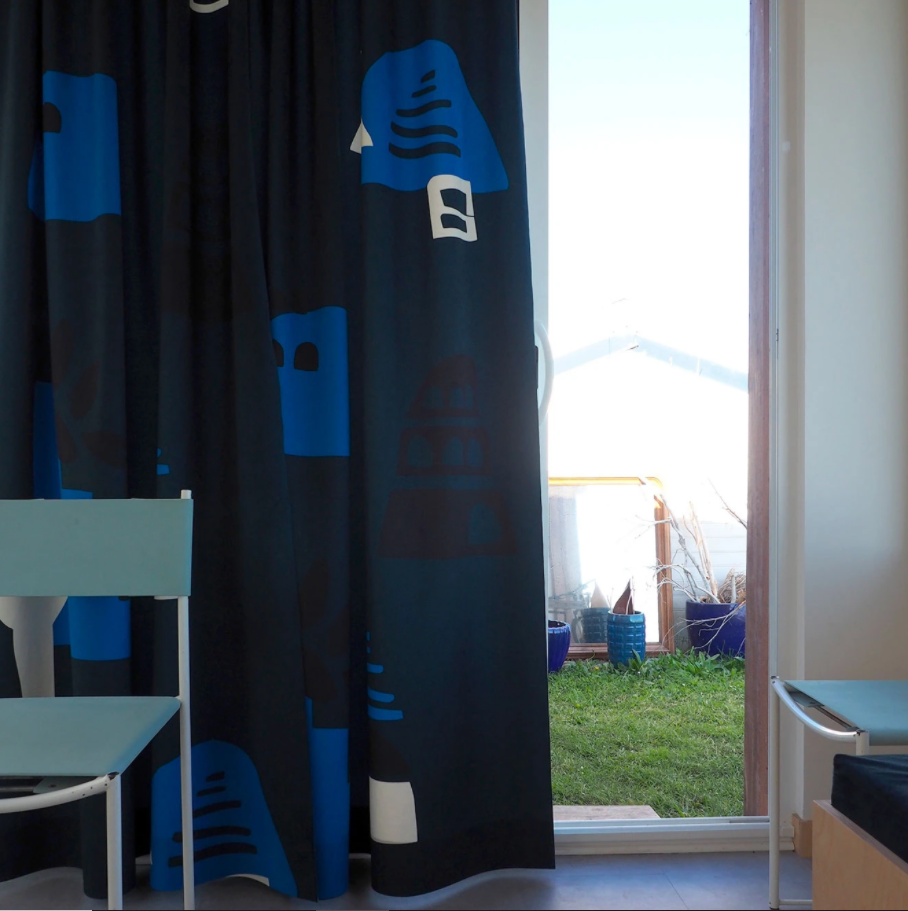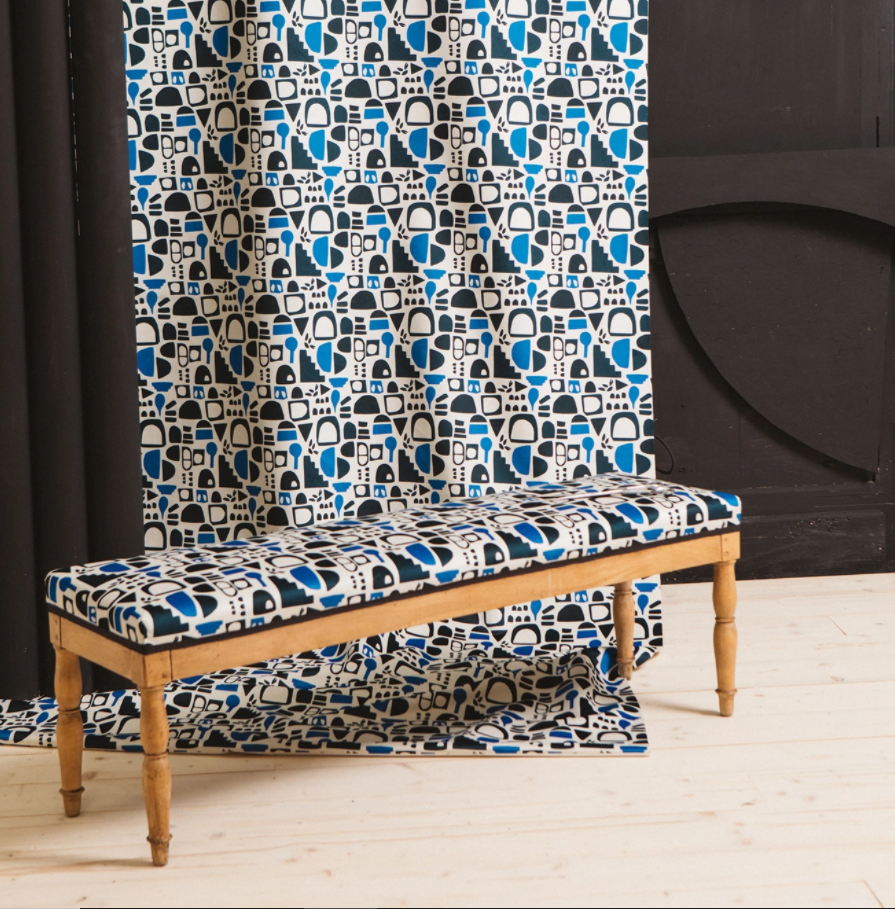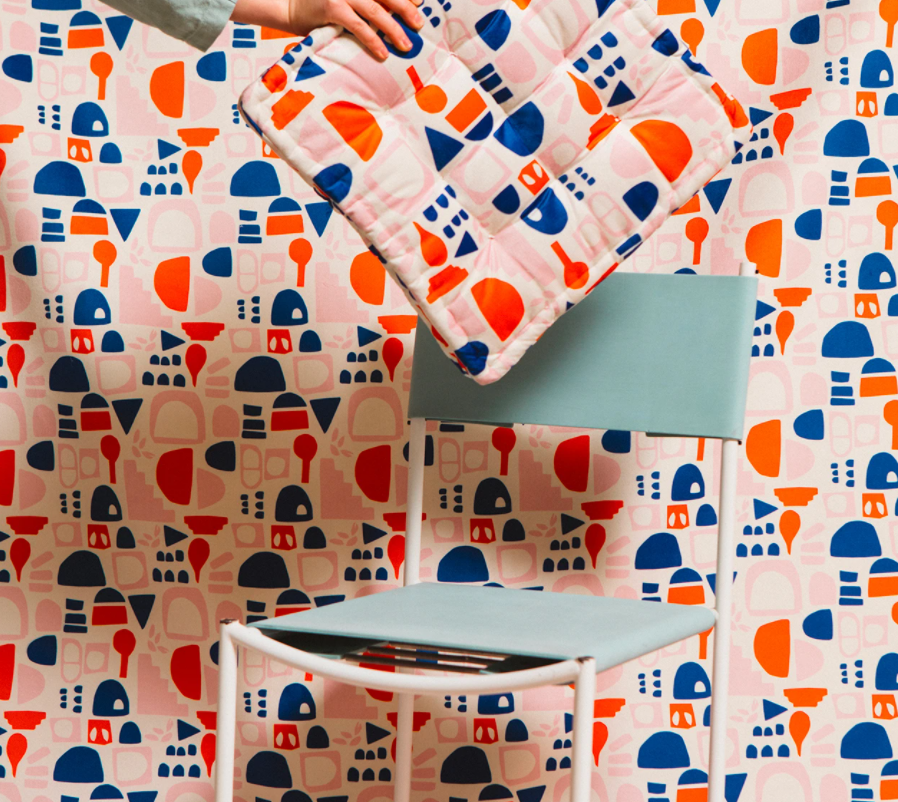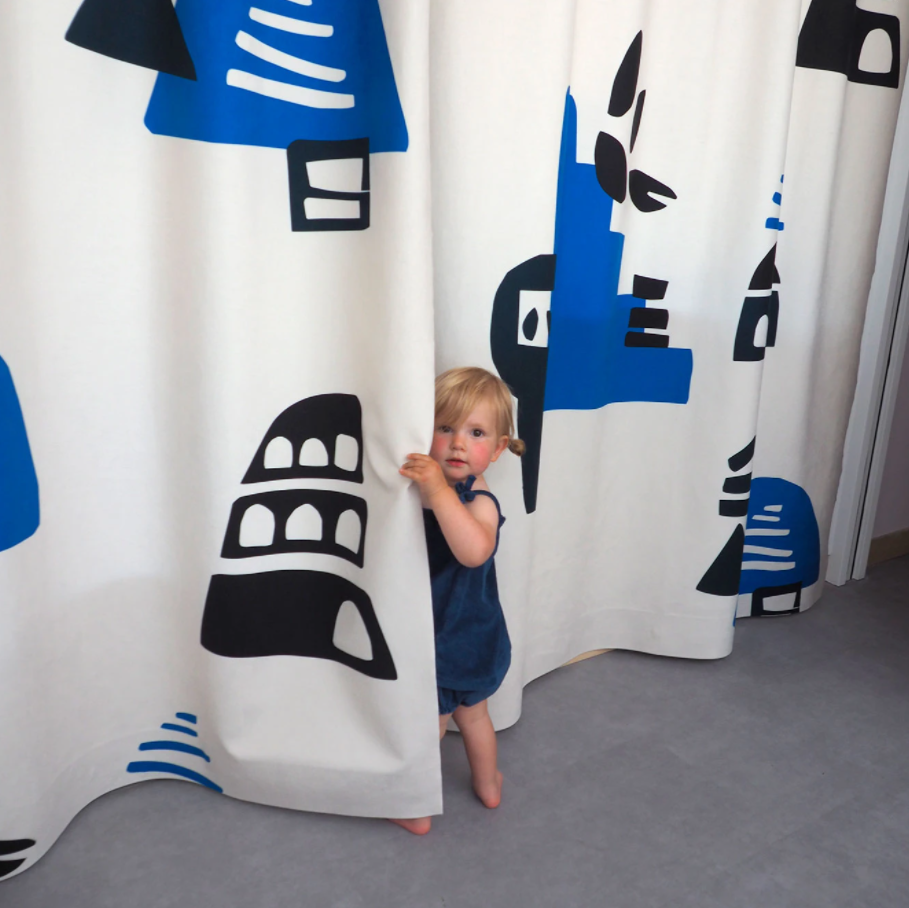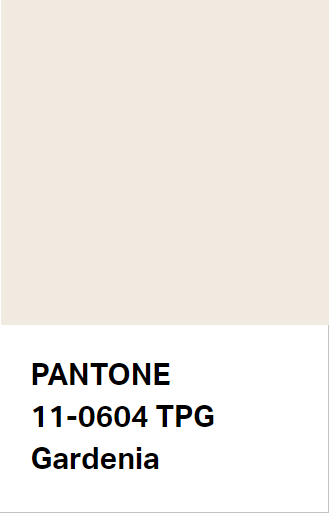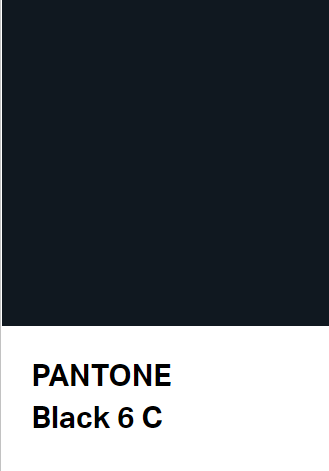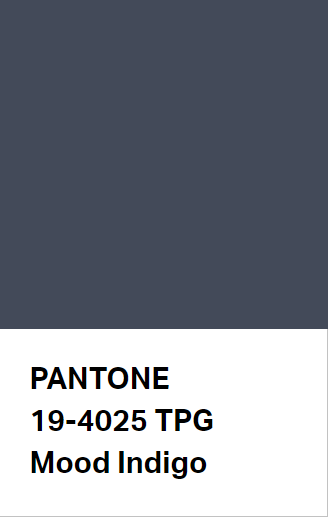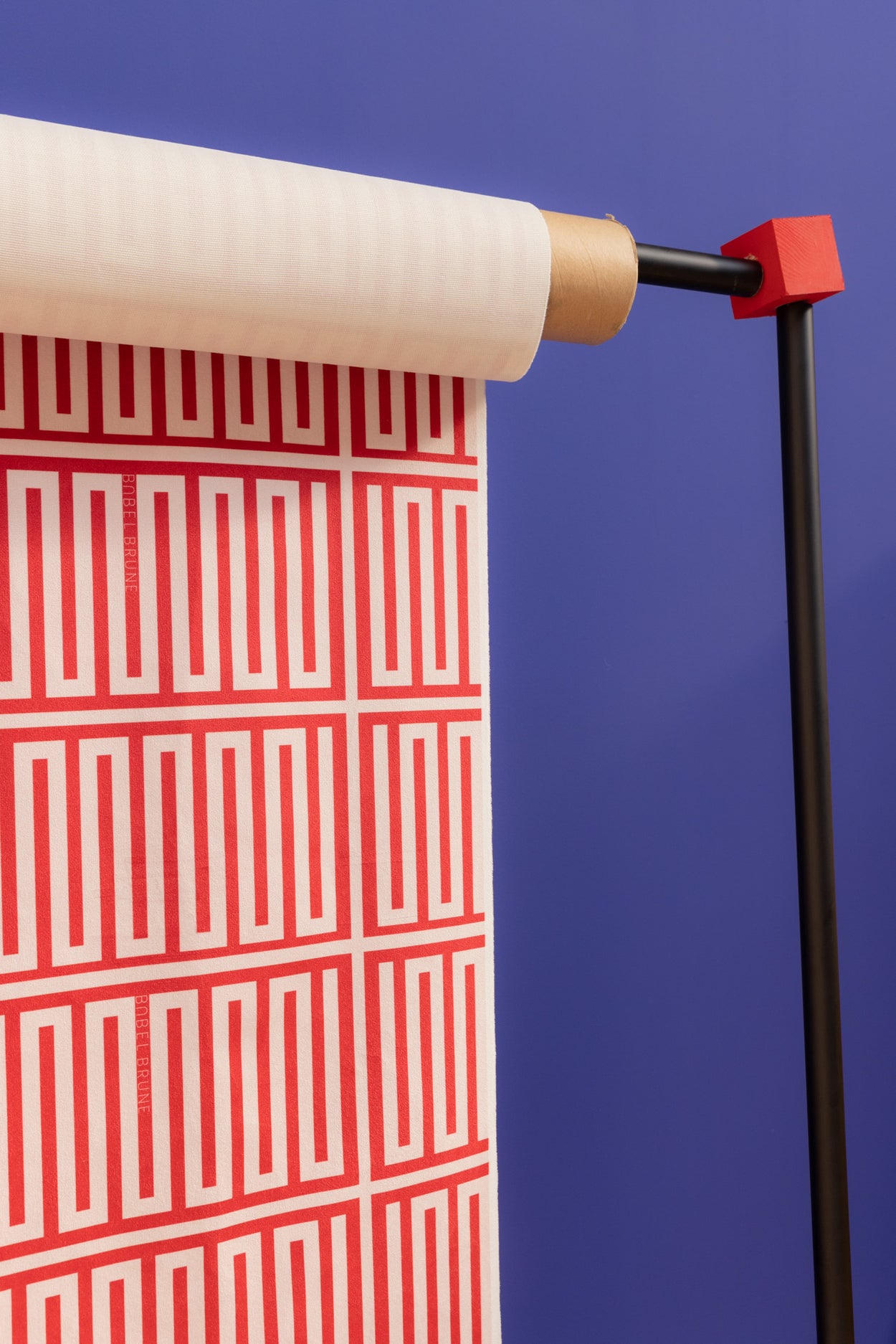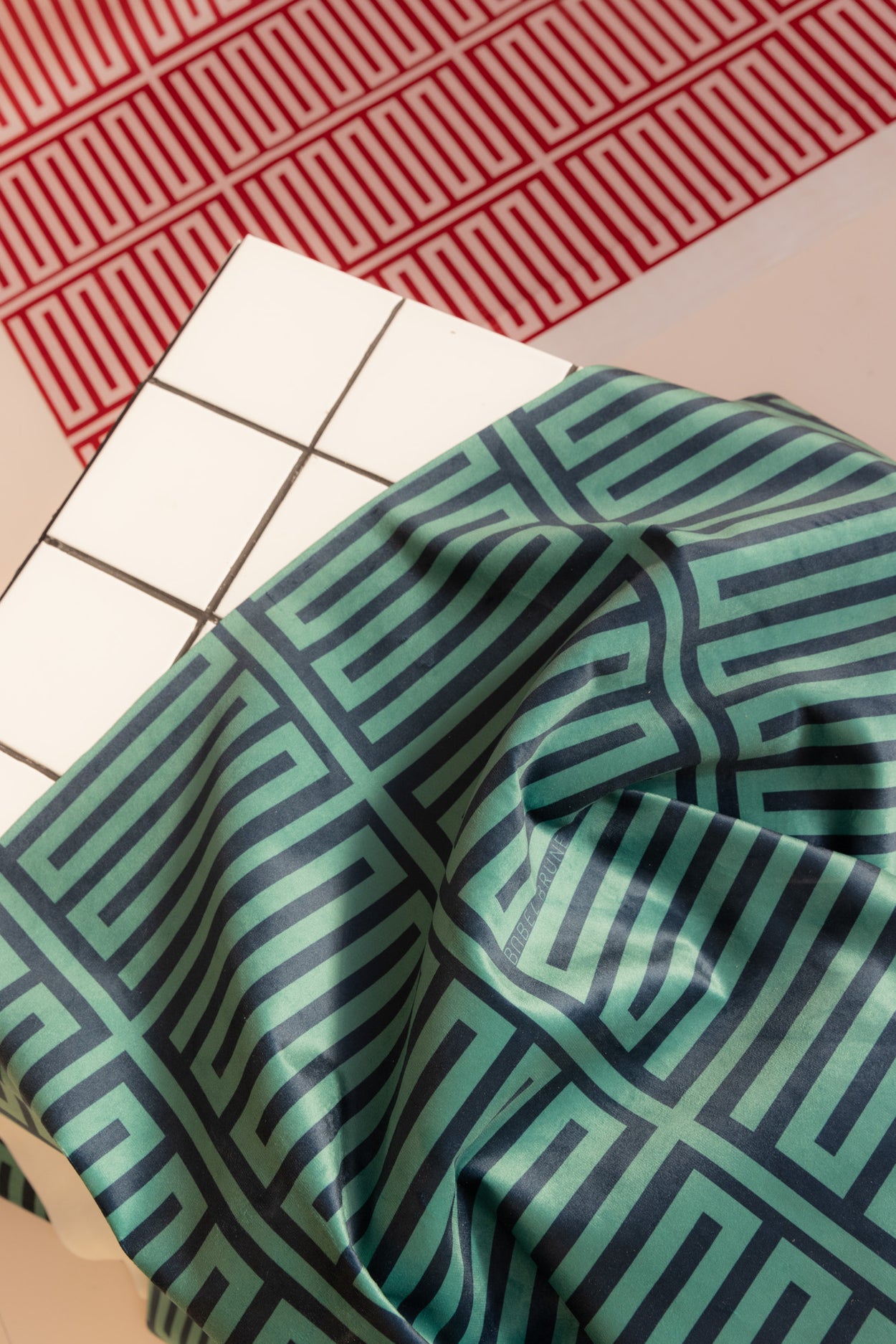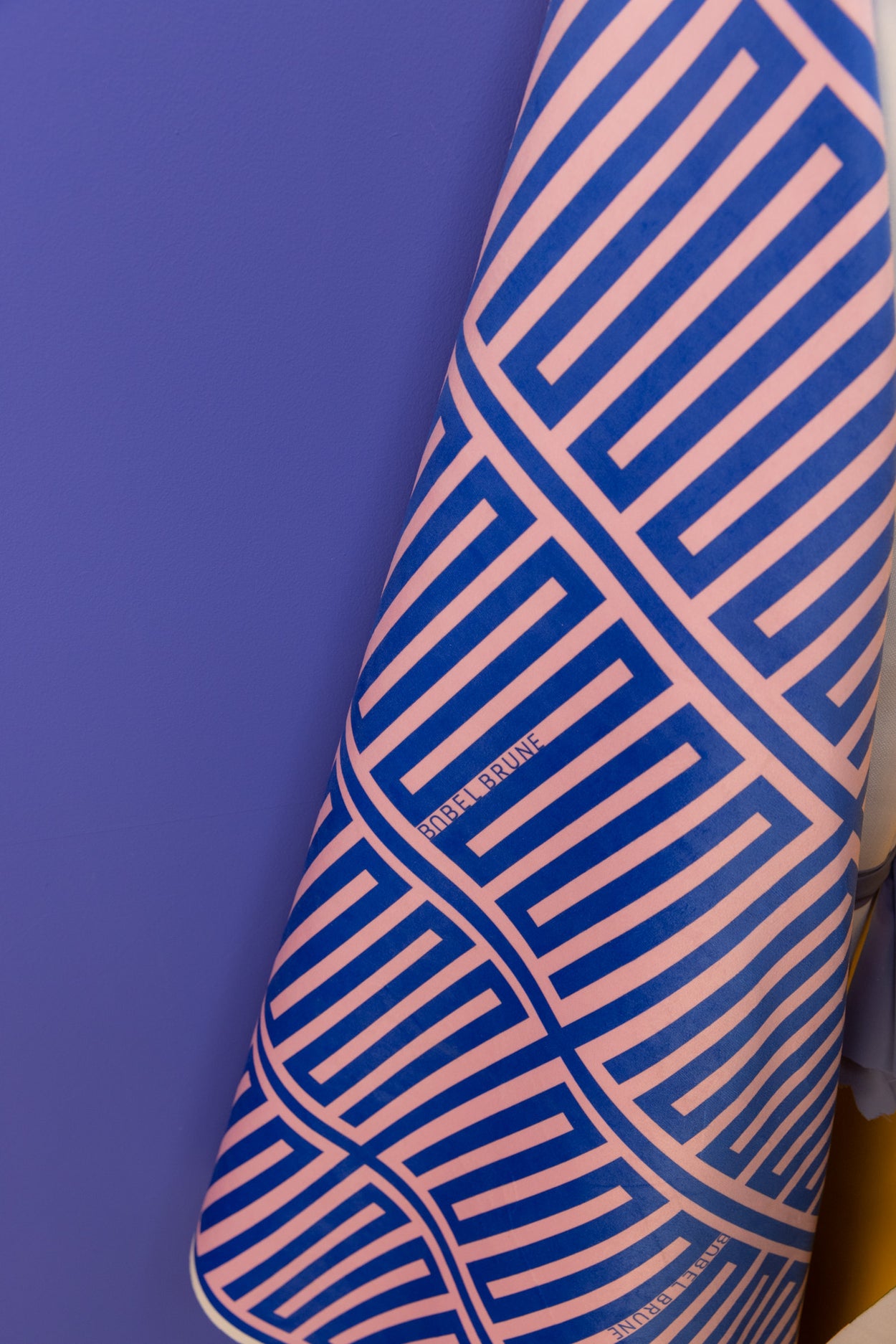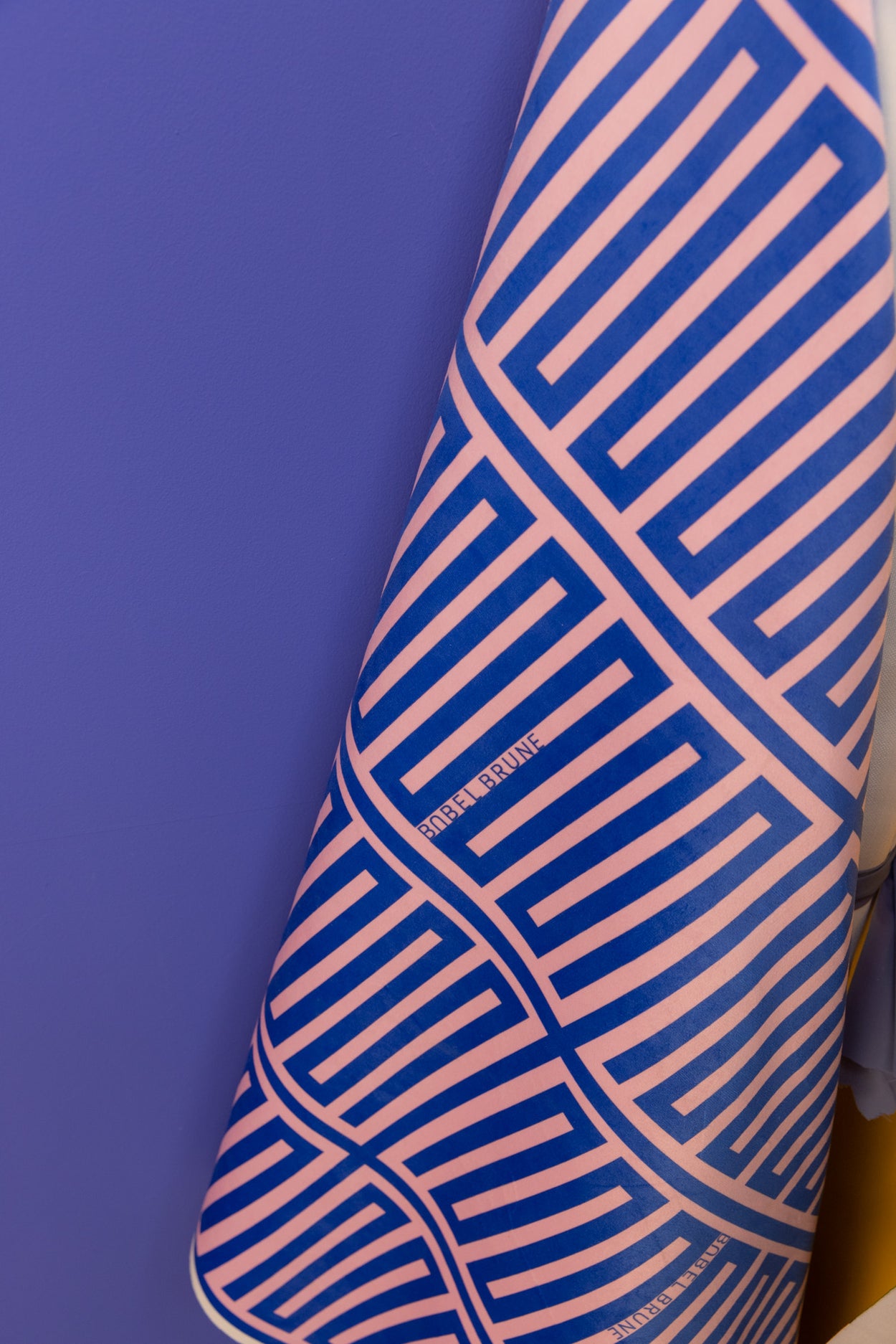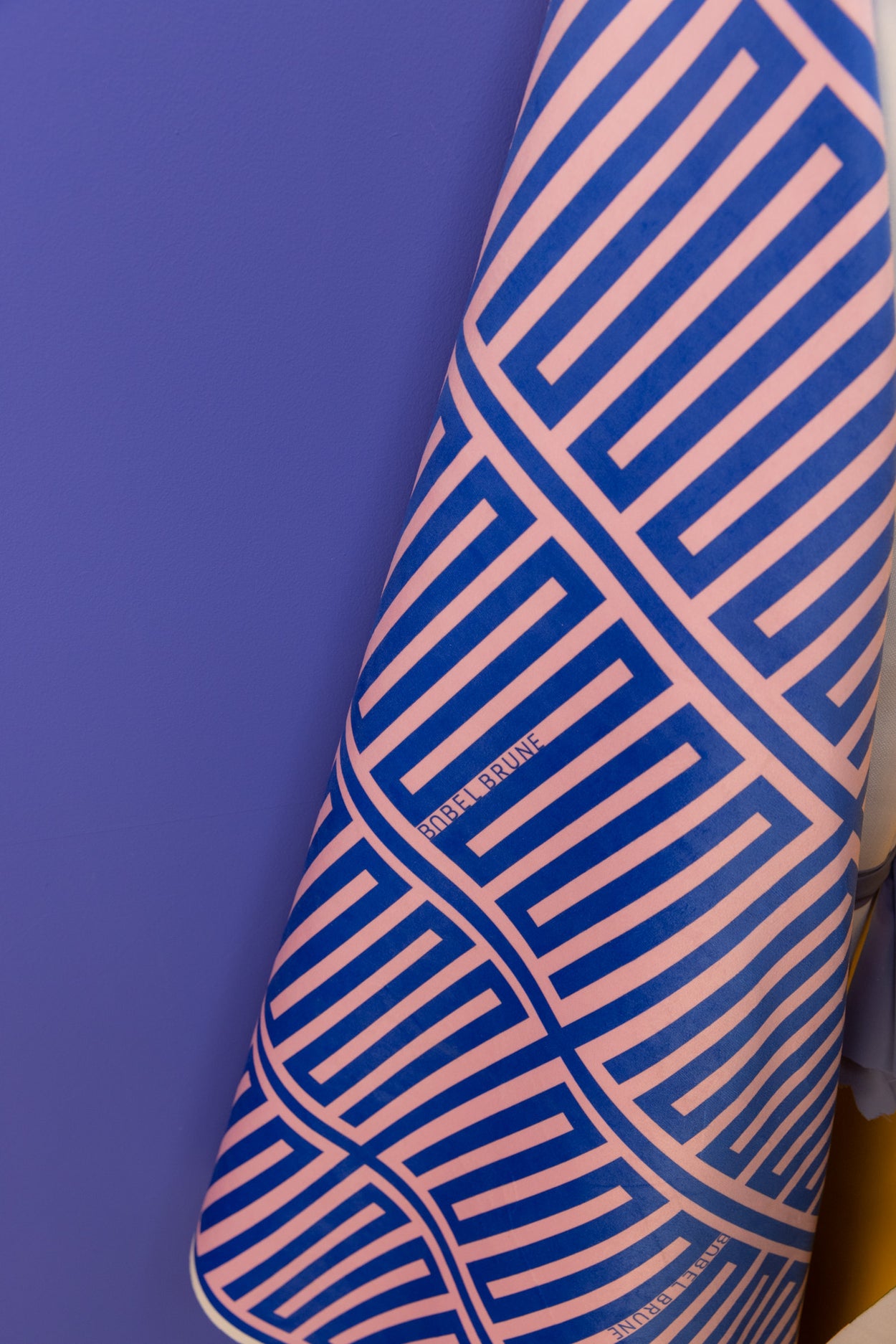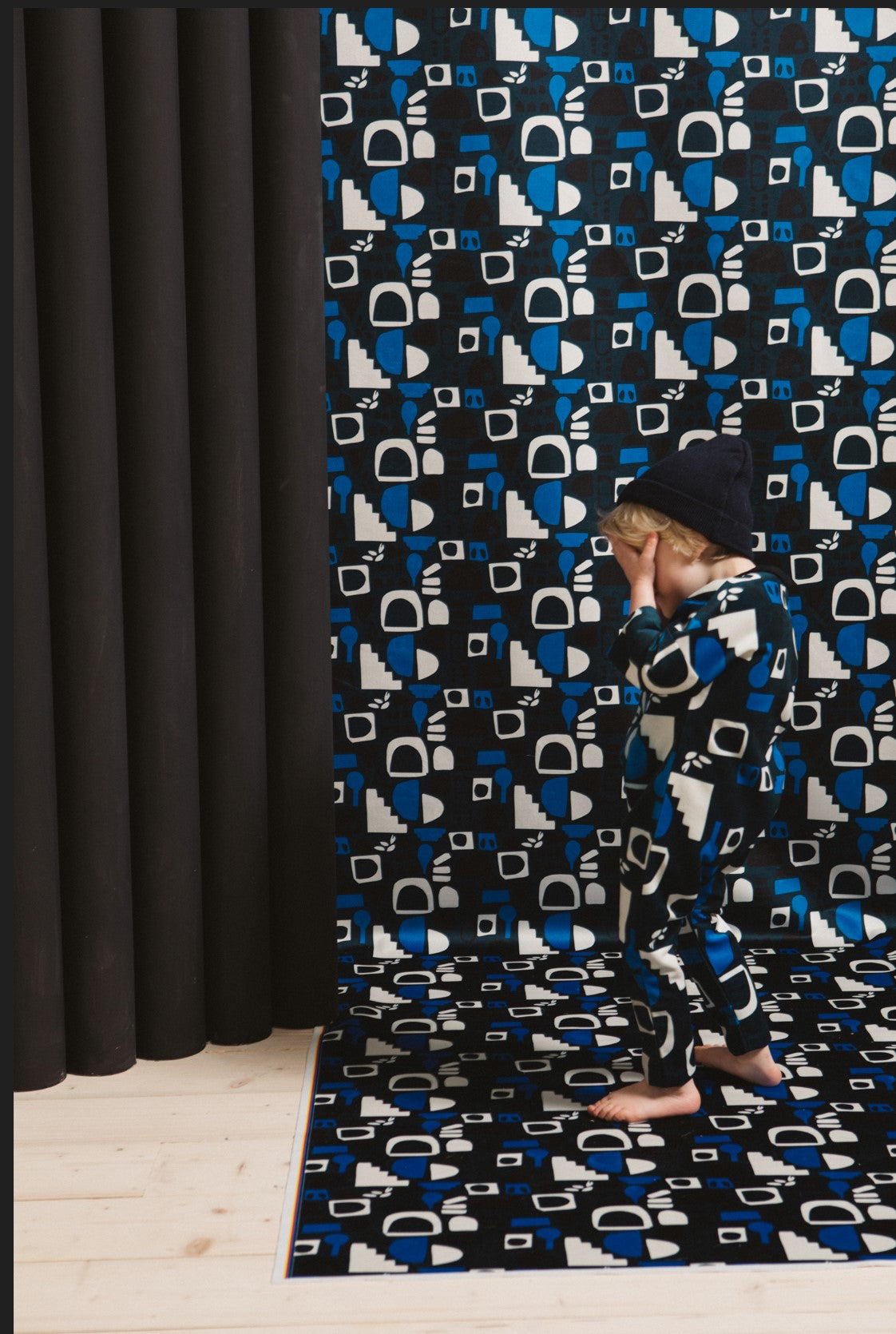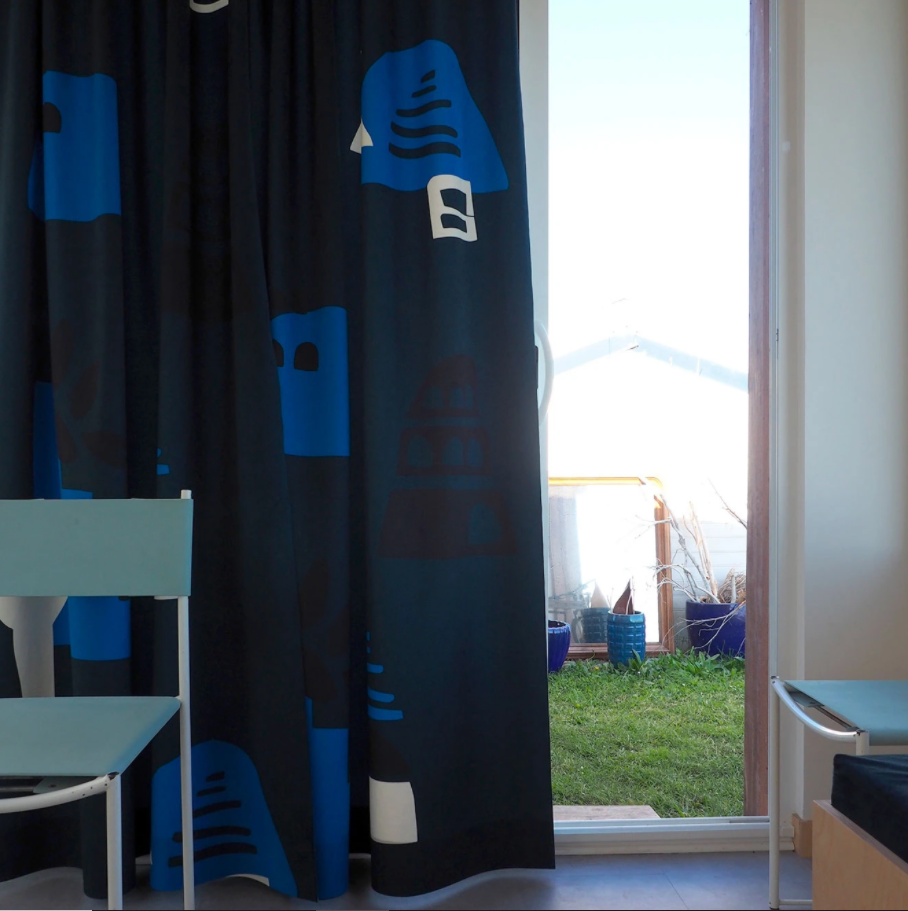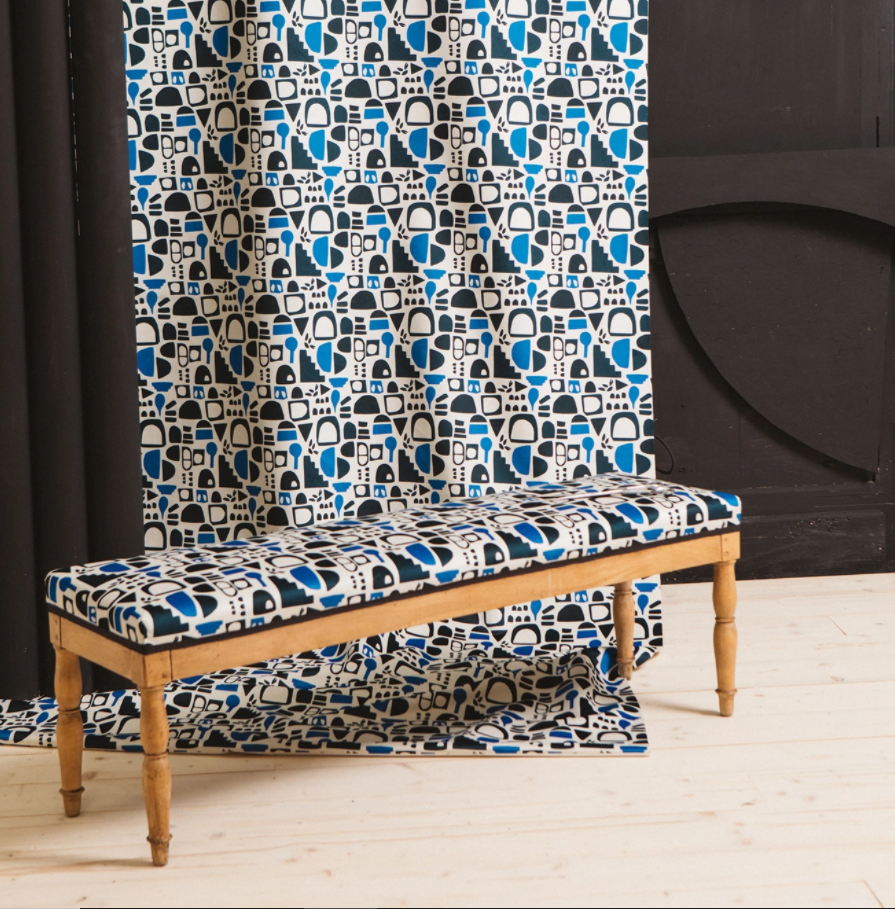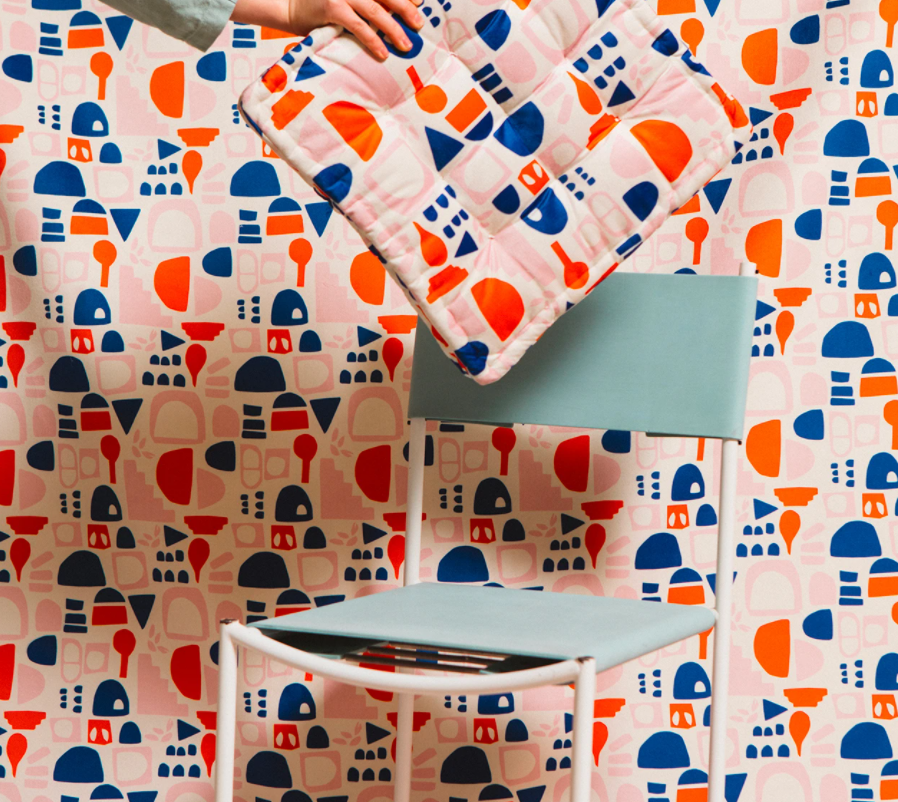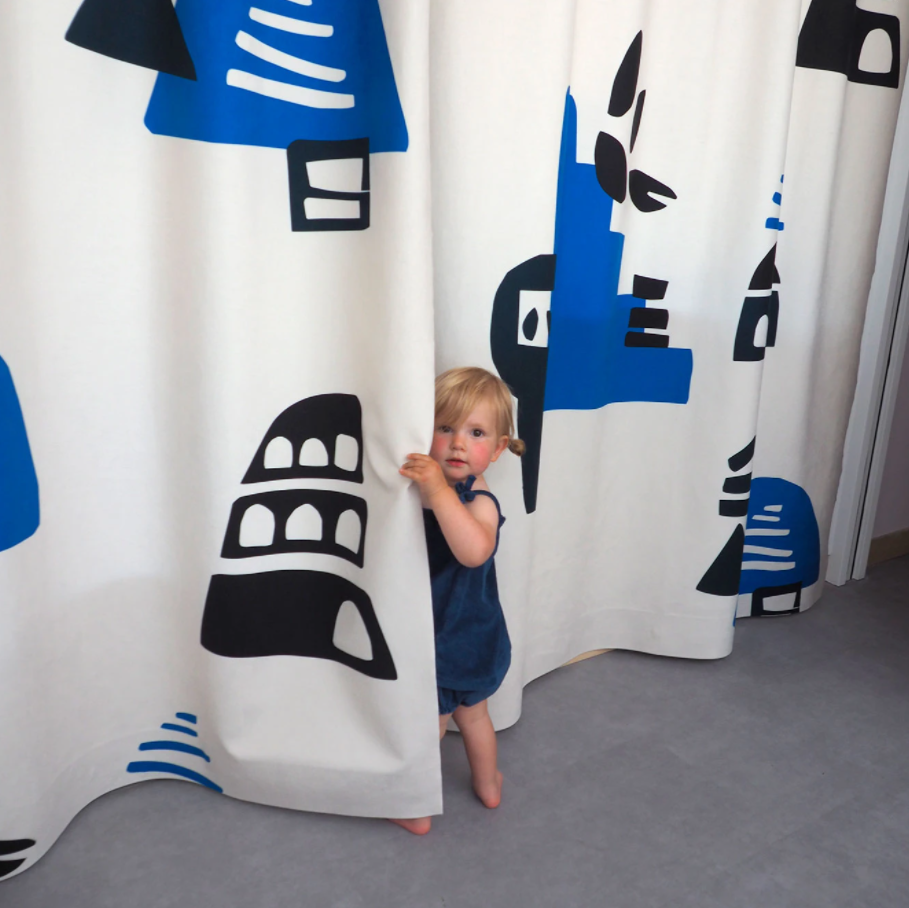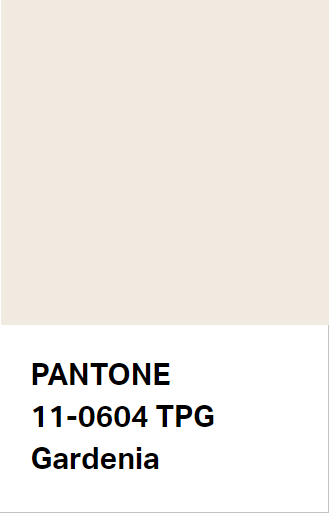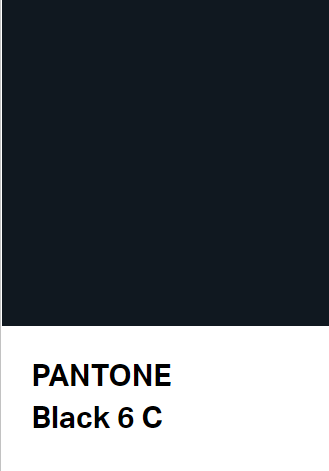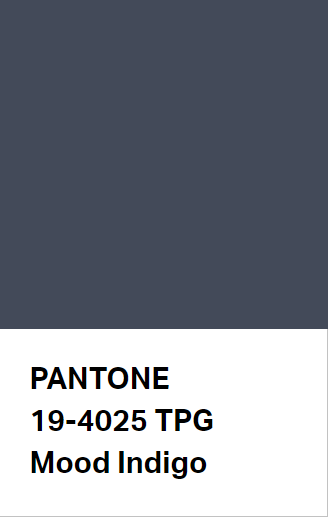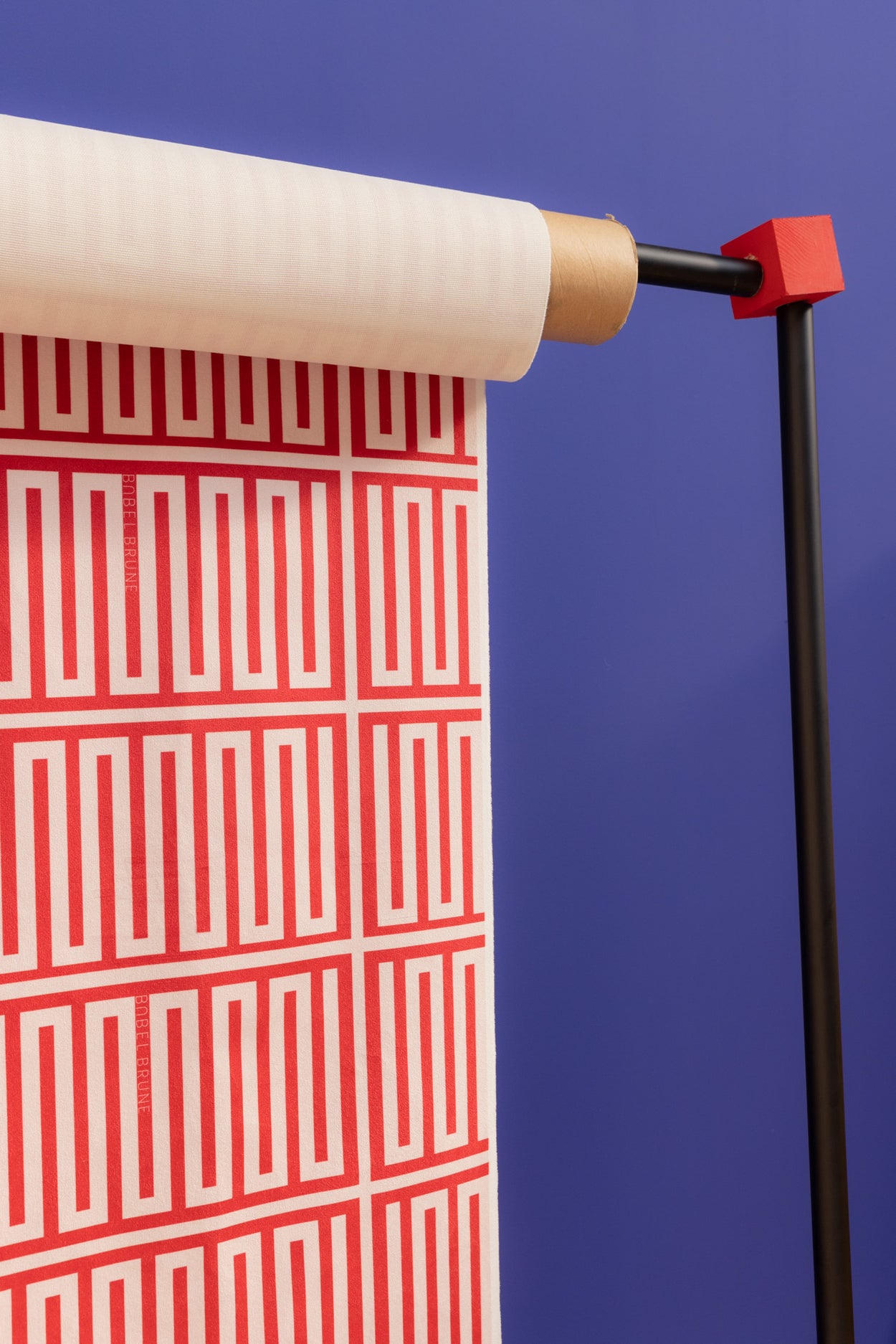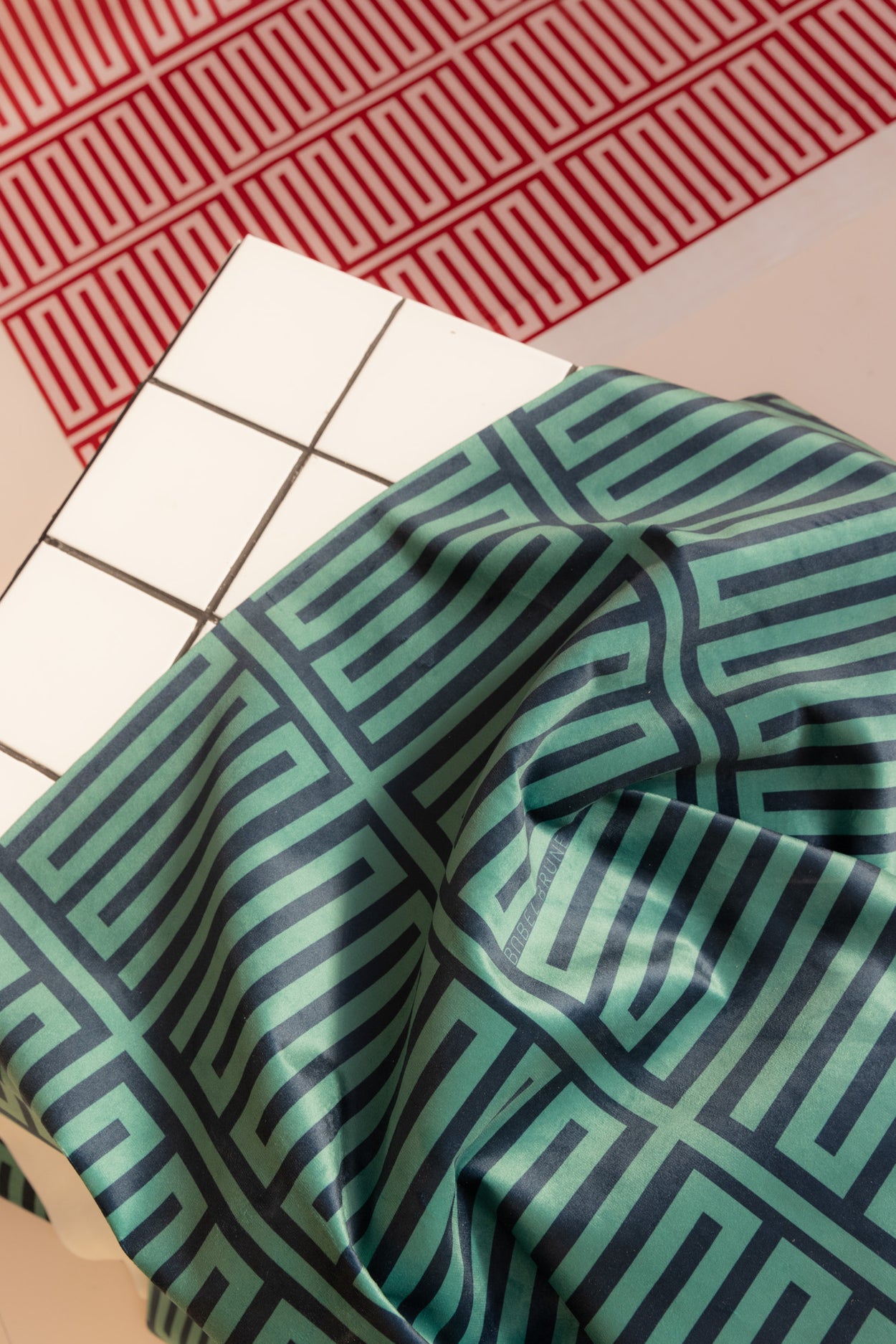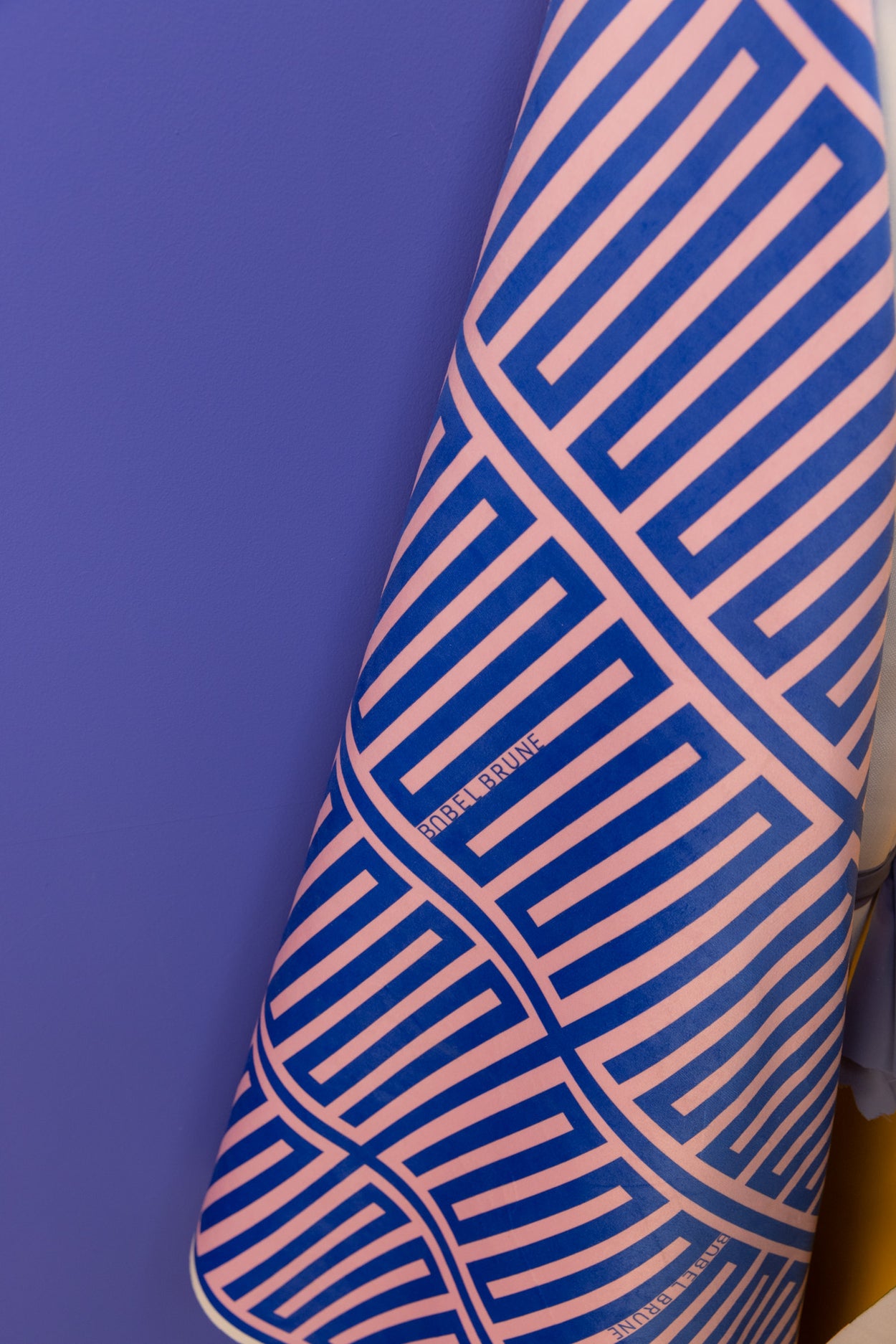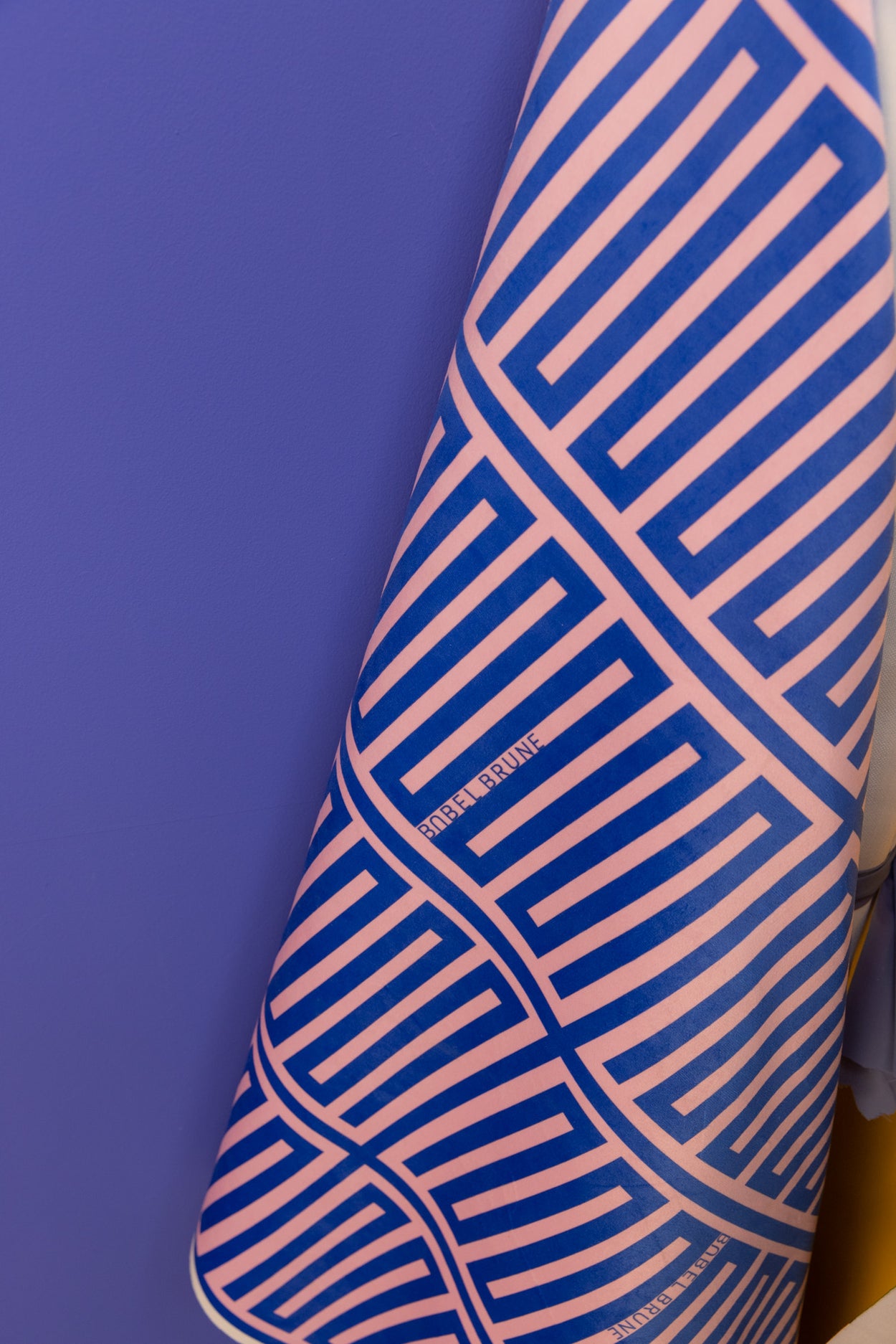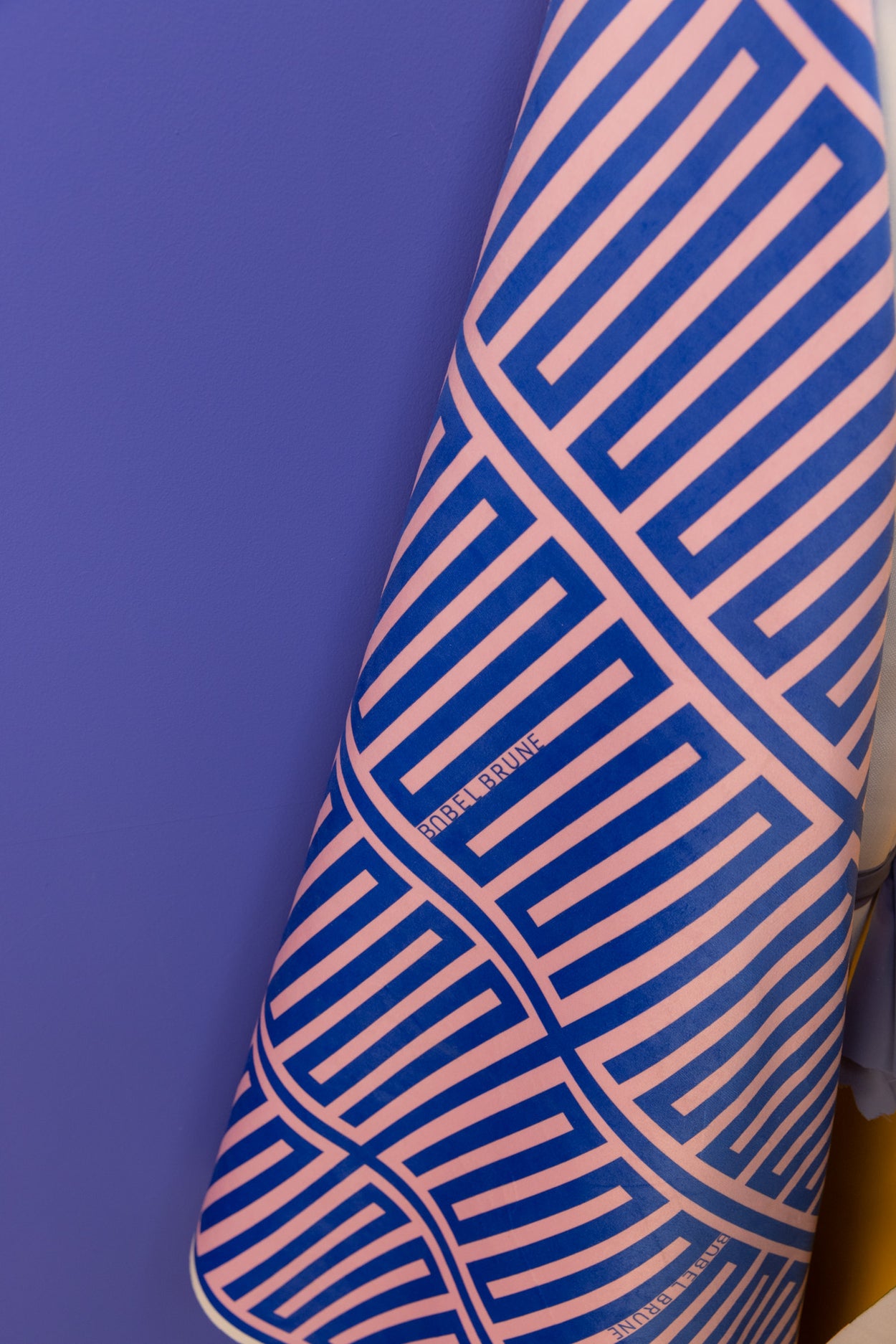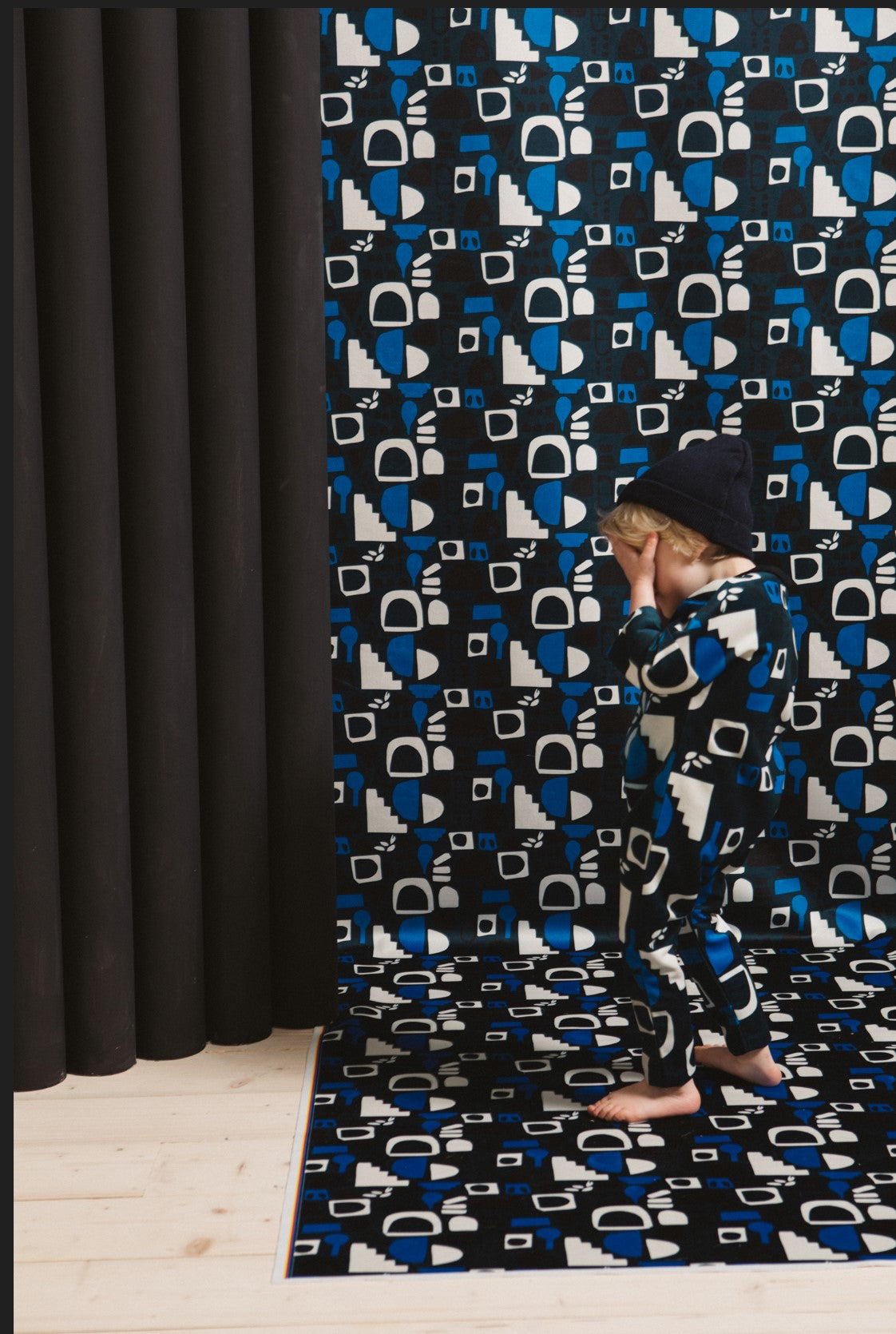 This velvet suede is Babel Brune's signature fabric. It comesin a number of different patterns
Our dense, short-cut velvet is perfect for your creative projects - cushions, benches, sofas ...
Thanks to this sample, you can experience the softness and the quality of the fabric.
From crafts and personal projects to professional projects, Babel Brune can tailor our materials, made to measure. Let us know about your project!
Key information:
Material: Suede velvet printed in France, water-repellent
60,000 Martindale rating - 380g / m² 140 cm width
Our fabric is printed on locally, oin demand. Our textile printer is located in the heart of an eco-district in Tourcoing, France, a former textile heartland. It exclusively uses non-polluting inks. The printing process uses very little water and energy.