Let's create together
We were keen to build a local, responsive and flexible productive tool, which allows us to create new objects more often and for a wide variety of projects. Convinced that we grow by exchanging and building with each other, we welcome with great pleasure artists, brands or brands who share our values ​​and our creative universe to come and express themselves on our objects.
Contact us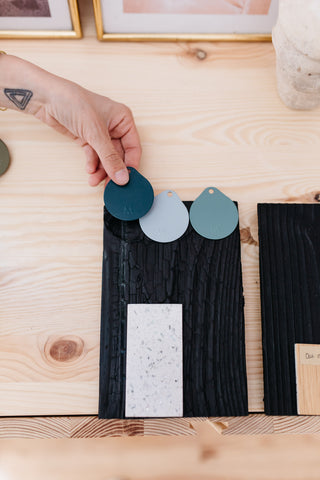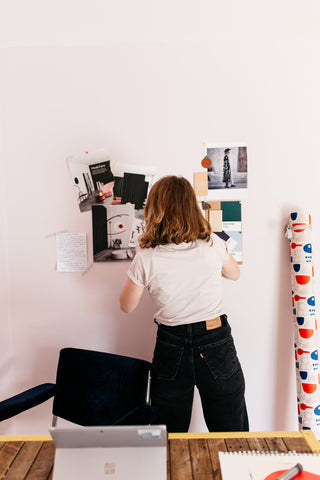 Limited series and exclusive ranges
Depending on your project, your desires, your expertise, we take care of the artistic creation, a little, a lot or completely! But we work with you no matter what, because these projects will always be collaborative. We manage the development, the production, the quality requirement of handicrafts, which we master and which we continue to improve a little more every day.
We thus offer the possibility of developing small ranges of exclusive products, often in limited series, to distribute them through your own sales channels and/or ours.
Discover all our projects
Well accustomed to variable geometry projects, we would be delighted to discuss what's on your mind... and to define together its relevance and feasibility.